Wellable's solutions are trusted by resellers across the globe to modernize and grow their employee wellness businesses. Whether you a small, regional wellness services provider looking for a technology platform or a large enterprise wanting to expand your offerings, Wellable is able to meet your needs.
By providing Wellable's award-winning platform to their customers, resellers are able to build lasting and successful employee wellness businesses in an increasingly competitive market.
Wellable helps resellers address the wide array of needs their diverse customers have by offering multiple engagement tools, from software to services, that are configurable to address the specific goals and objectives of any organization.
Wellable's Reseller Solutions
Fitness Class Library
Mindfulness/Meditation Sessions
Tutorials
Specialty Classes
Employee Wellness For All Sized Organizations
Wellable works with amazing organizations across the globe, including those in the public and private sector. Serving resellers that target all markets, Wellable is built to address the needs of enterprise organizations as well as small and medium-sized businesses.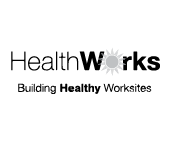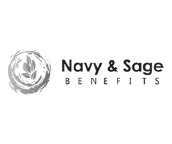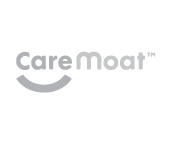 See Wellable In Action
Build a successful wellness business with leading technology and support with Wellable