Wellable's solutions are trusted by properties across the world to activate their assets, improve tenant experience, and increase leasing momentum. Properties are being asked by tenants to offer more than location and space, and leading properties are providing tenants with unique amenities to improve their value proposition and increase tenant loyalty.
By providing Wellable's award-winning solutions to their tenants, properties are able to improve tenant engagement and build community in shared public spaces, helping individuals foster relationships with their neighbors and assist employers with solutions that are becoming requisite in competitive benefits packages.
Wellable helps properties address the wide array of needs their diverse customers have by offering multiple engagement tools, from software to services, that are configurable to address the specific goals and objectives of any location.
Wellable's Property Solutions
Fitness Class Library
Mindfulness/Meditation Sessions
Tutorials
Specialty Classes
More Than Just Well-Being Solutions
To lower the administrative burden of offering tailored wellness amenities, Wellable provides properties with dedicated account management services to assist in the planning and delivery of solutions that will successfully activate any property.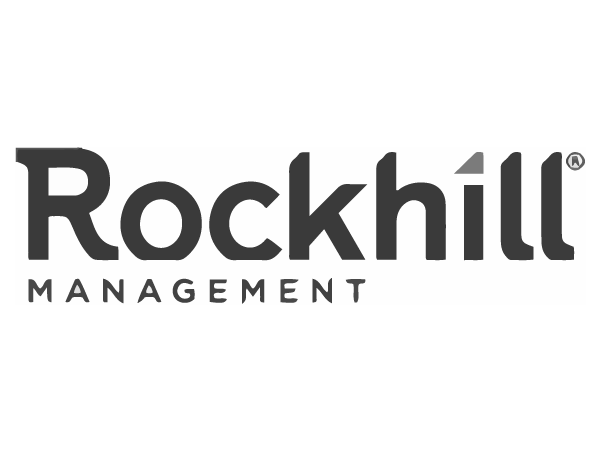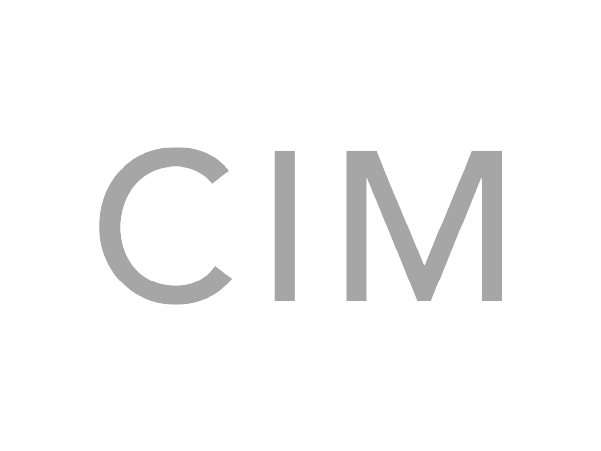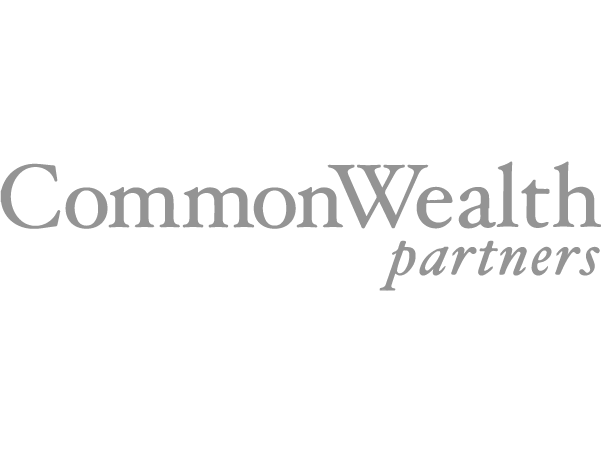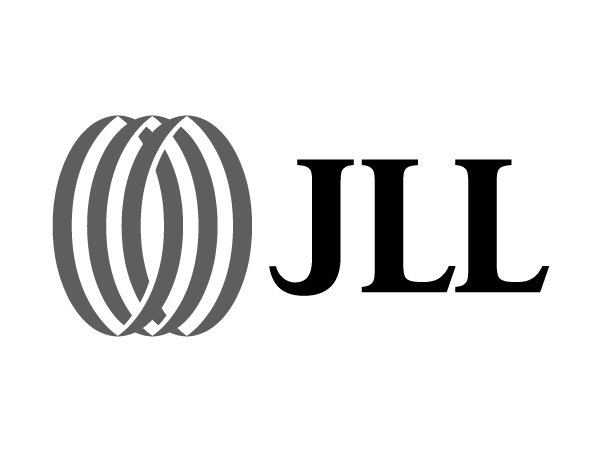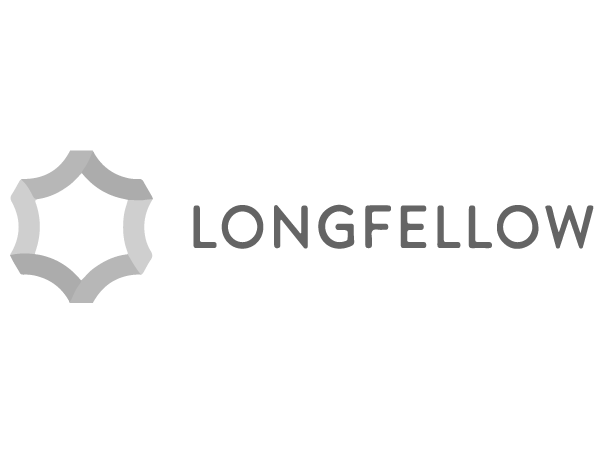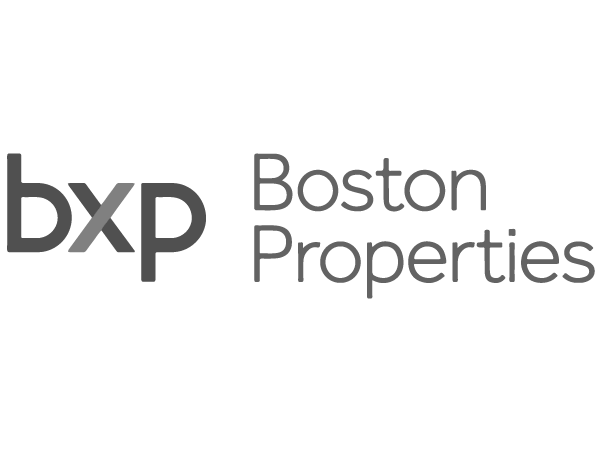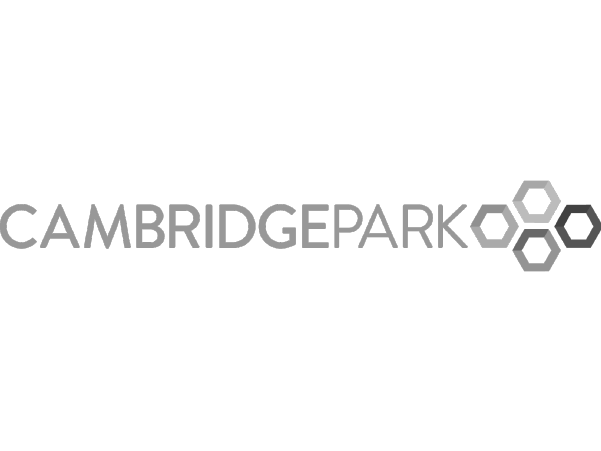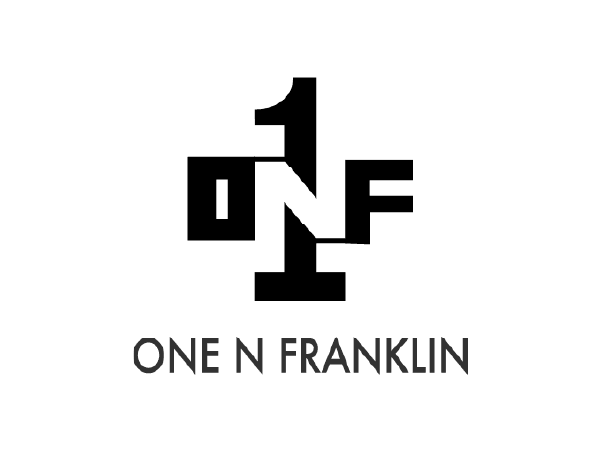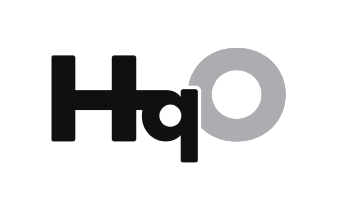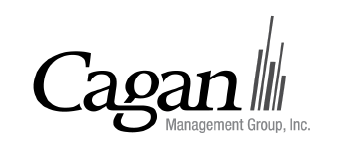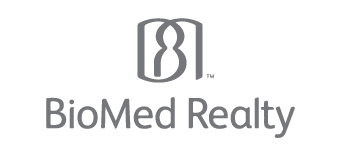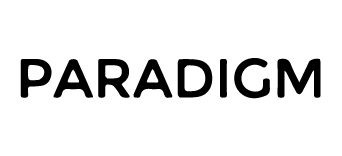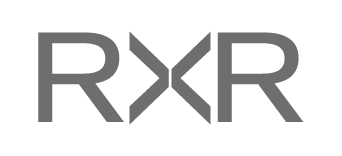 Want to see the full Wellable experience?
Request a demo to meet with one of our wellness specialists.