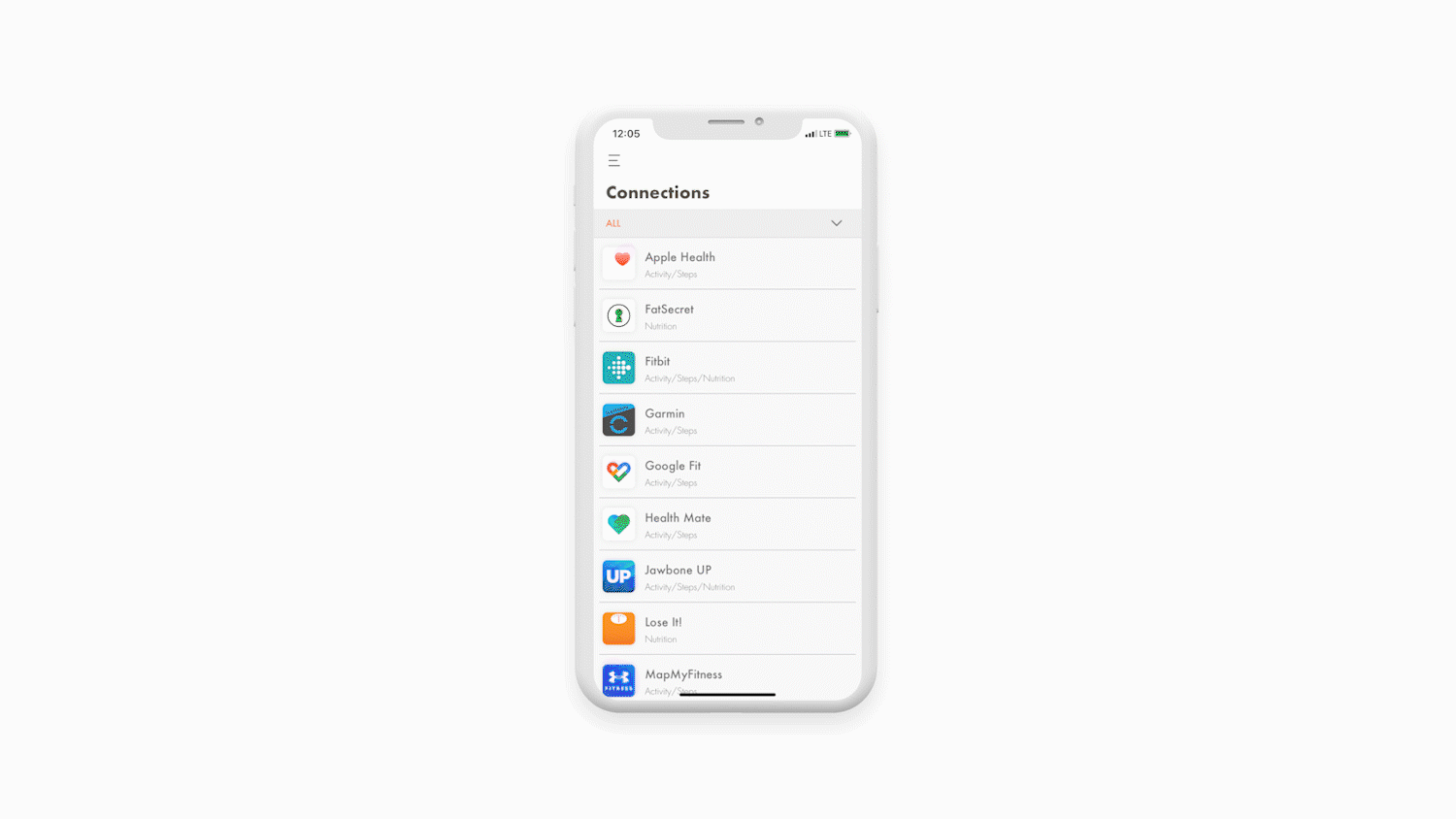 Wellable directly integrates with all major consumer wellness apps and wearable devices, including Fitbit, Apple Health, Garmin, and more. The direct connection ensures participants benefit from real-time syncing (they will not have to wait to see their data in Wellable) and industry-leading support (Wellable does not rely on any third parties to provide user support).
Regardless of the technology that they choose, employees can connect it to Wellable and have their wellness data automatically sync with their Wellable account. All integrated apps are free to download so employees can get started with just a smartphone.
Check out the full list of apps and devices that integrate with Wellable!