Wellable empowers organizations of all sizes, industries, and geographies to build healthy, productive workforces that want to show up every day.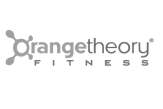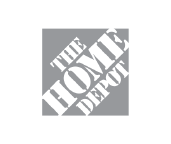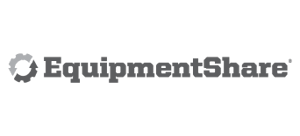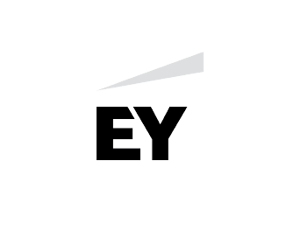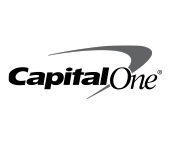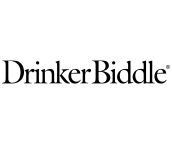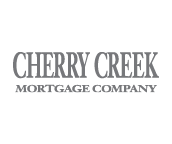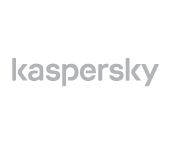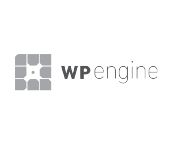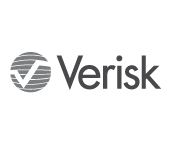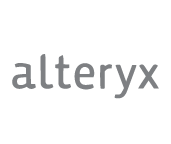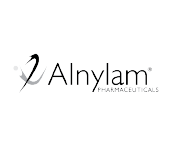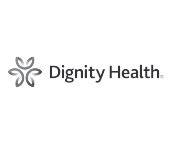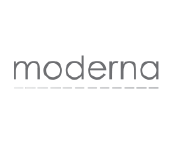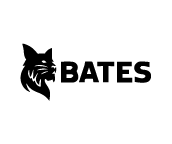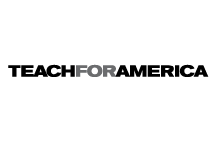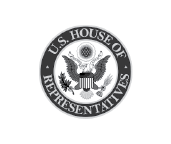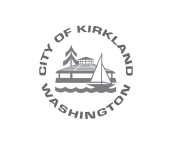 "Our [program] encouraged community members to stay physically active and be mindful of important needs such as hydration, relaxation, and nutrition."
"It is super easy to use and administer. Very interactive app. Their leaderboard standing is awesome."
"It's easy to use, able to be tailored to your specific business goals, and the team has outstanding customer service. The cost is also extremely reasonable."
"I like that the tool is easy to use for our employees. I also love the creativity of the different challenges as it makes doing multiple challenges a year fun!"
"Very user-friendly which made training my team a breeze."
"The experience that I had was nothing but perfect. The Customer Service was extremely helpful, very patient, supportive and truly kind the whole time with me."
Wellable's comprehensive suite of customizable and configurable wellness solutions helps diverse customers meet their wellness goals and objectives.
See Wellable In Action
Make the most of human capital by building a healthy and productive workforce with Wellable