Welcome to 2018! With the holiday season behind us, its time for employers to embark on a new year filled with goals and objectives that need to be met. Before they do, it may be wise to look backwards and rethink their big investment in the annual holiday party. According to a survey from Randstad, 90% of employees said they would prefer to get a bonus or extra vacation days than have a holiday party. These numbers may vary by generation with 74% of 18 to 24 year olds and 69% of 25 to 34 year olds feeling obligated to attend their annual holiday party. With only 51% of employees 65 or older feeling the same way, the reason to rethink holiday parties may be even more important for organizations primarily comprised on millennials.
Vacation Time And Extra Cash Over Traditional Benefits
Having extra cash or time to enjoy a vacation does not come as much of a surprise. Surveys continue to suggest that employees value those benefits over more traditional ones, which is why Wellable encourages employers to consider incorporating financial rewards or paid time off (PTO) as part of their incentive structures for employee wellness programs. Since vacations have been shown to deliver wellness results, an alternative (and affordable) reward for employee wellness programs is SuiteBreak. SuiteBreak allows employers to award travel credits as part of a continuous incentive wellness challenge. The credits take dollar-for-dollar off the online rate at more than 700,000 destinations worldwide, which brings the cost to the lowest possible wholesale rate. For only couple of dollars per employee per month, employers can award up to $1,000 in travel credits per employee!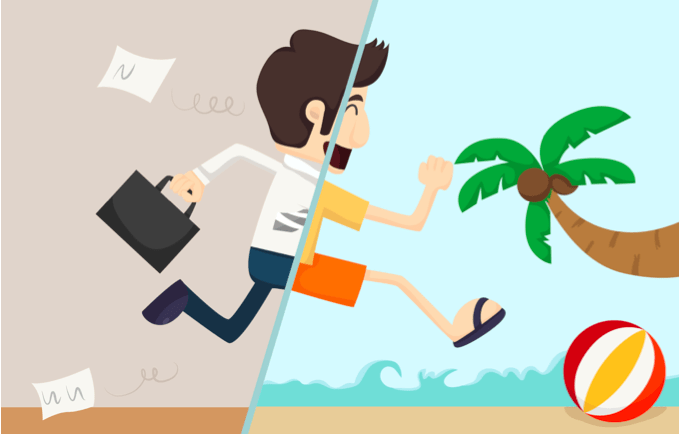 Charitable Giving
Another unique and powerful reward for employee wellness programs that is also supported by the survey is charitable giving. Seventy-five percent of respondents said it was important to them that their companies participate in holiday philanthropic initiatives like food drives or other charitable donations. Employers neither need to wait until the holidays to satisfy this employee request nor do they need to determine where the donations go. Employers can reward employee wellness program participation with GlobalGiving gift cards, which allows employees to donate their funds to more than 3,000 non-profits and charity projects around the world. Through GlobalGiving, employees can give to the causes that mean the most to them. This reward can also satisfy the desire for additional compensation or bonuses. According to a 2013 study published in the Harvard Business Review, empowering employees to support causes they choose is more satisfying than receiving a bonus.
The survey included 1,232 respondents over the age of 18 and a nationally representative sample balanced on age, gender, and region.