With companies like Peloton and ICON (behind the NordicTrack and Freemotion brands) posting record profits quarter after quarter, consumers' interest in wellness technology doesn't show any signs of slowing down. Now, more than ever, people are searching for virtual wellness tools to assist with pandemic-friendly home workouts and activities.
Capitalizing on this momentum, Apple launched Fitness+ in September 2020. The app is a diverse subscription platform that integrates with the Apple Watch and features custom fitness content and videos led by athletes and trainers. More recently, Apple announced its newest Fitness+ feature, Time to Walk, a series of weekly audio episodes automatically downloaded to a subscriber's app. The recordings, which can be played via Bluetooth-paired headphones, are intended to encourage users to walk more. Each session ranges from 25 to 40 minutes and features a personal story narrated by a celebrity while a photo slide show plays on the user's Watch screen. The story is then followed by a short playlist of relevant songs. Musicians Dolly Parton and Shawn Mendes, NBA player Draymond Green, and actress Uzo Aduba will each narrate one of Apple's opening four episodes, with new content planned through the end of April. Apple also said that a version of the app, called Time to Push, will be available for wheelchair-bound users.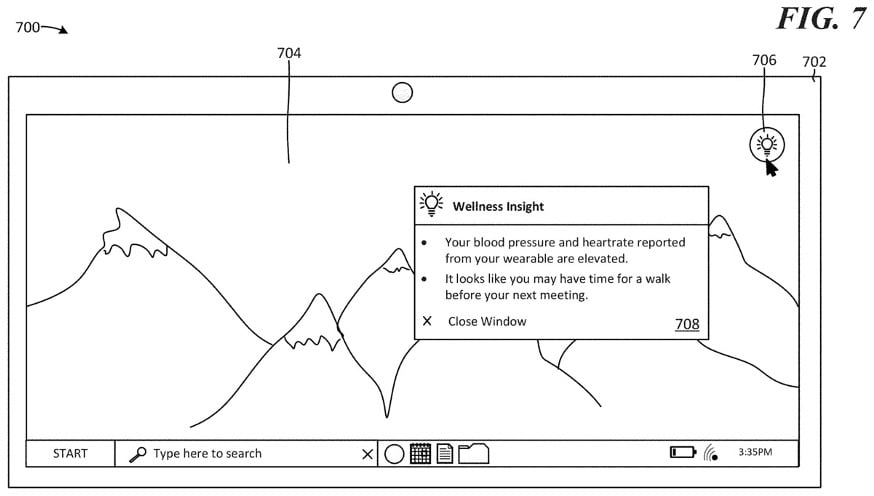 Along with its star-studded allure, Apple's new content will likely attract users with its simplicity. Walking can fit into almost everyone's life (no matter their fitness level or experience), doesn't require extra resources and equipment, and can meet a variety of wellness goals. In a blog post announcing the feature, Jay Blahnik, Senior Director of Fitness Technologies at Apple, explains that "[walking] is the most popular physical activity in the world, and one of the healthiest things we can do for our bodies. A walk can often be more than just exercise: It can help clear the mind, solve a problem, or welcome a new perspective… Even throughout this challenging period of time, one activity that has remained available to many is walking."
Leverage Fitness Technology By Promoting Engagement
Apple's new fitness content is just another way that the consumer market is creating features to improve engagement with healthy behaviors. With the continued growth and improvement of wearable devices and fitness trackers, companies can expect that their employees will only use more technology as time goes on. Instead of competing with Apple Watch, Peloton, and other in-demand programs and devices, employers should focus on creating engagement tools that can work with the technology that their employees favor. Building content or challenges that make use of the devices and apps employees are already using is a great way to boost engagement and participation in wellness program offerings.