According to a recent study by the International Foundation of Employee Benefit Plans (IFEBP), 40% of US organizations have included fertility benefits in their 2023 benefits packages. This marks a substantial increase from three years ago when only 30% of companies offered such benefits. The IFEB, an organization that tracks fertility and family-forming benefits, has highlighted several reasons for offering these benefits, including attracting and retaining top talent, promoting diversity, equity, and inclusion, saving on healthcare costs, and improving the overall well-being of the workforce.
This article aims to address why fertility benefits should be at the top of every employer's priority list for 2023 and how employers can support employees who are seeking to start or expand their families.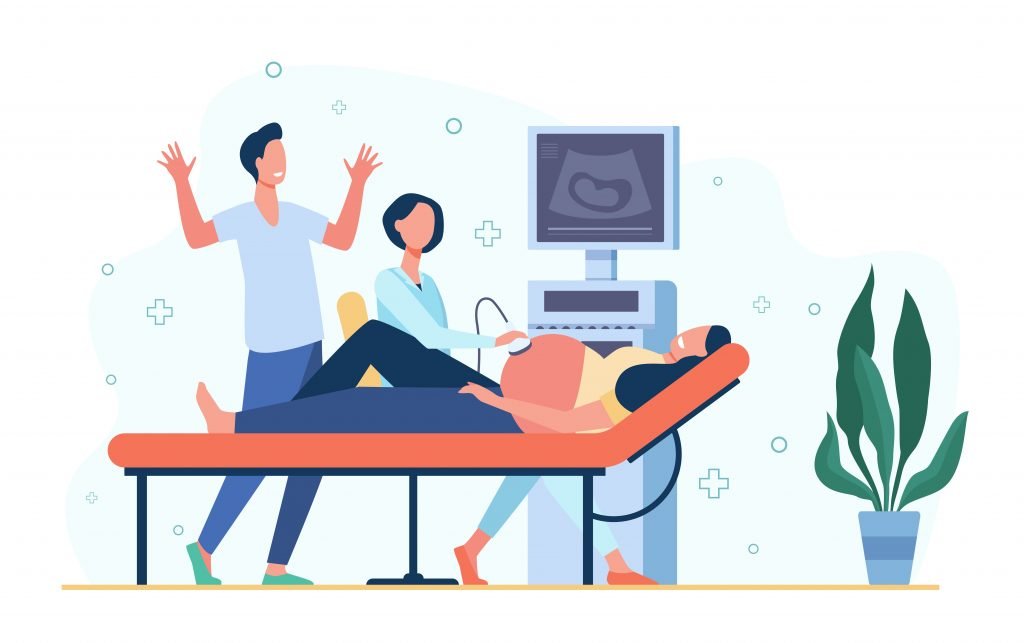 Pressed for time? Here is a quick summary:
Offering fertility benefits can help reduce health care costs by limiting maternity-related expenses.
Offering fertility benefits promotes an inclusive work environment, particularly for LGBTQ+ employees who face additional barriers to family-building.
Benefits packages should expand beyond in vitro fertilization (IVF), since only one in three people struggling with infertility require this treatment.
In addition to offering fertility benefits, employers should establish safe communication channels through private conversations and support groups, provide educational resources, and implement flexible work arrangements to accommodate employees on their fertility journeys.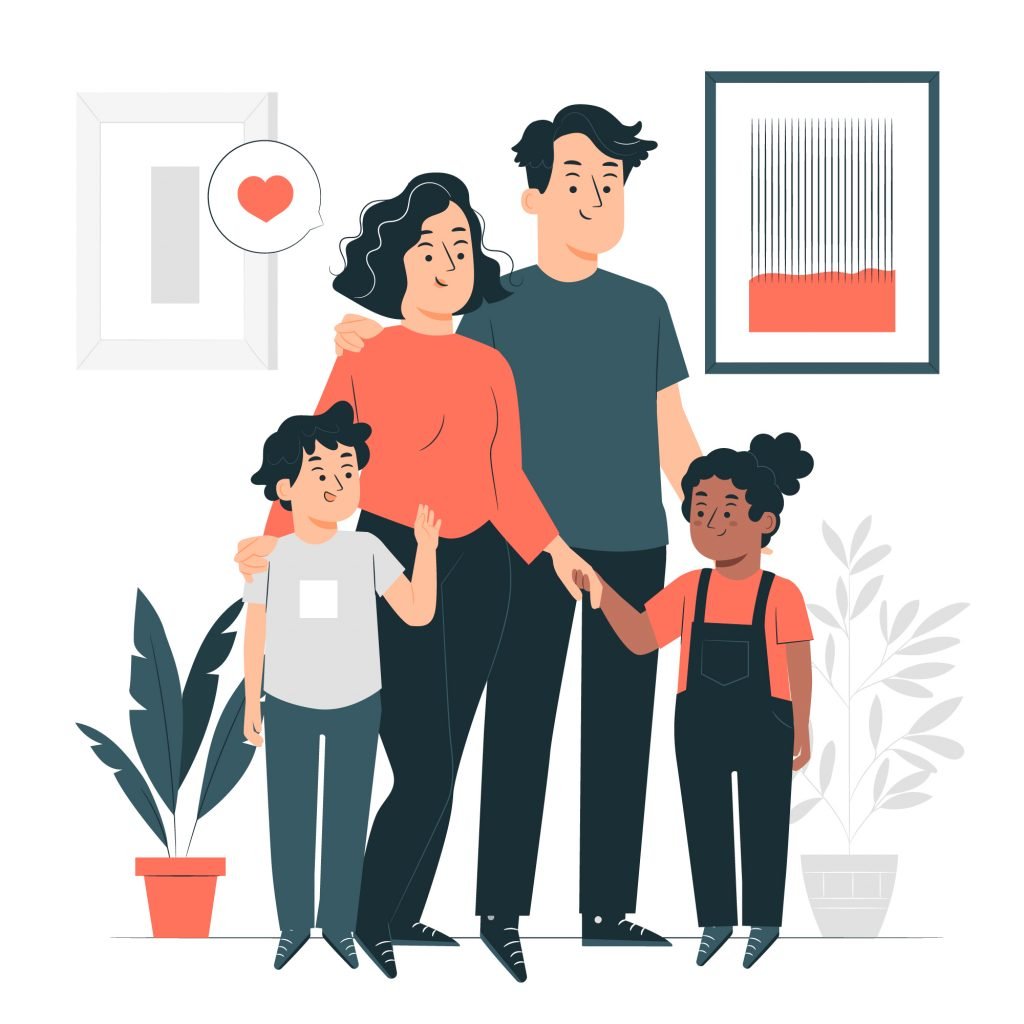 Why Fertility Benefits Should Be

Atop

Every Employer's Priority List

For 2023
As employers allocate their benefits budget, deciding where to spend those dollars can be a challenging task. However, offering fertility benefits is becoming increasingly essential for cultivating an inclusive and supportive environment while promoting employee retention. Twenty percent of millennials report they would switch jobs. In fact, a recent survey found that 66% of employees are willing to change jobs to secure fertility coverage, and 61% claim they are more committed to companies that offer it. Here are some more reasons why fertility benefits should be at the top of every employer's priority list in 2023:
1.

Manage Healthcare Costs

 
Given the current state of economic instability and the rising cost of benefits, employers might be hesitant to invest in costly family-forming and fertility care. However, 97% of companies that offer fertility care have not experienced a significant increase in costs. This means that employers can offer these benefits without facing a large financial burden. Moreover, providing fertility benefits is an excellent way to attract and retain top talent. By offering comprehensive fertility care, employers can create a supportive and inclusive work environment that values the well-being of its employees. Additionally, fertility benefits can help reduce the financial burden of employers who are responsible for the expenses related to high-risk maternity care, such as NICU stays. By offering fertility benefits, employers can support their employees while also managing their own financial risks.
2.

Offer Inclusive Employee Support

 
Incorporating fertility benefits into a benefits package is a key component of a comprehensive diversity, equity, and inclusion program. These benefits are particularly important for LGBTQ+ employees who plan to use assisted reproductive technology, surrogacy, or adoption to expand their families. Fifty-eight percent of benefits managers. Many countries and states are beginning to view the lack of fertility benefits as discriminatory. Global benefits parity is also becoming increasingly important as multinational companies employ more international workers. Employers must understand the nuances of family-forming regulations in each country to support their employees wherever they are located. By offering comprehensive fertility benefits, employers can create a more inclusive and supportive work environment while also ensuring that they are compliant with applicable regulations.
3.

Growing Discussions Around Fertility Health

 
Infertility affects 6.7 million people in the US and 97 million worldwide, yet misconceptions and limited definitions persist. As conversations regarding fertility health continue to grow, employers must broaden their understanding of this issue and reflect on this expansion through the support they offer to employees. Infertility is not limited to a narrow demographic; it affects employees of all ages, sexes, sexual orientations, gender identities, and geographies.
While IVF may be necessary for some, it is only one of many solutions to infertility. In fact, only one in three people struggling with infertility require this treatment. Employers should consider expanding their fertility benefits beyond IVF, including support for early interventions and other family-forming journeys, such as adoption. Lifelong fertility care, including menopause and low testosterone support, should also be considered for employee support. By providing a comprehensive and inclusive fertility benefits package, employers can help expand limited perceptions of infertility and close the gaps within the healthcare system, particularly regarding access to fertility treatment. This approach not only benefits employees struggling with infertility, but also promotes a more inclusive and supportive work environment.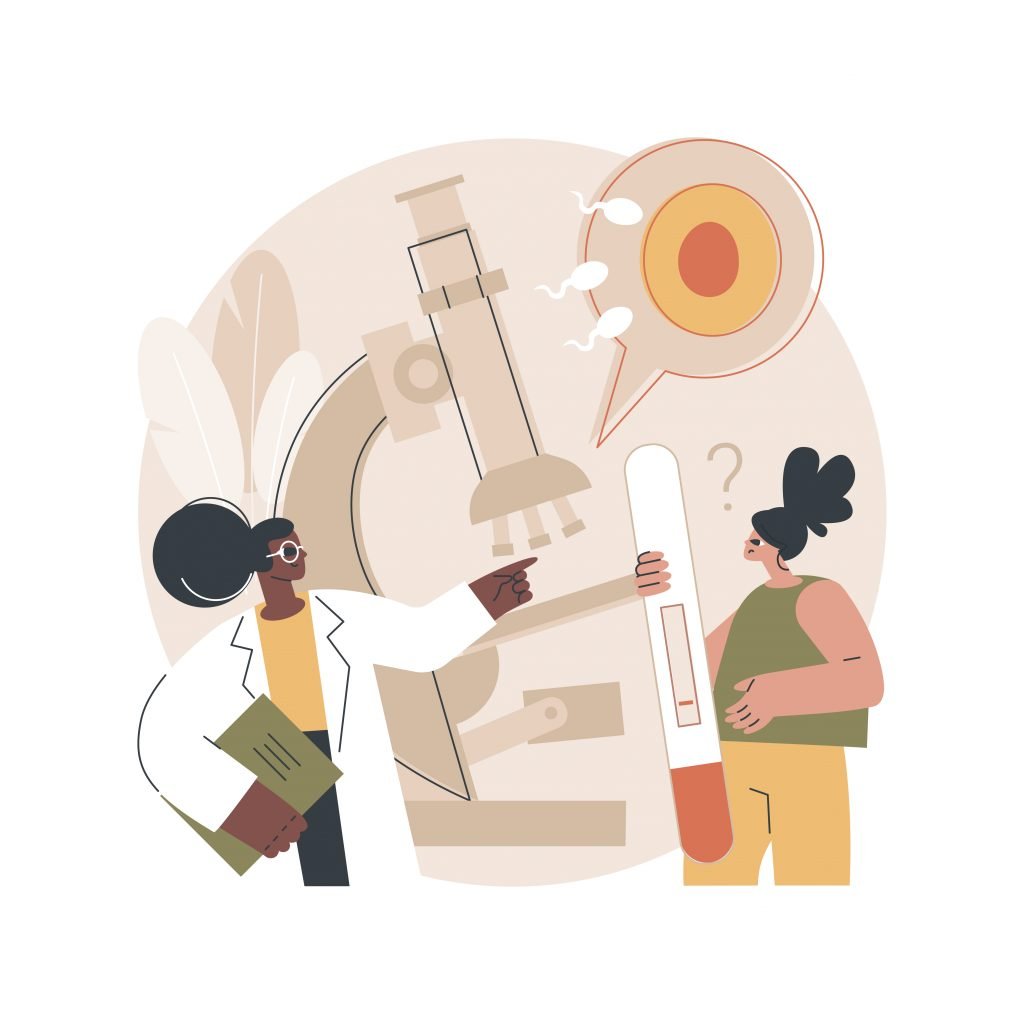 Beyond Benefits: Other Ways To

Support Employees Struggling With Fertility Issues
Dealing with infertility can have a substantial impact on mental health, energy, and productivity. While providing a comprehensive benefits package is essential, employers can make an impact by introducing new processes and policies. Here are more ways employers can support their team members facing infertility:
1. Express Understanding And Support

 
Establishing open communication is essential for a supportive workplace culture. Infertility is a sensitive topic, so discussions with individual employees should be private and confidential. Acknowledge the challenges associated with the diagnosis and offer support and accommodations as needed. This builds a positive and compassionate work environment and helps employees feel supported and understood.
2.

Provide Resources And Education

 
Many employees may be hesitant to share their infertility experiences due to the stigma surrounding it. Organizations can still make a difference by offering educational resources as part of their health care benefits. Provide a platform for employees to request help anonymously, creating a safe and inclusive environment for those dealing with infertility.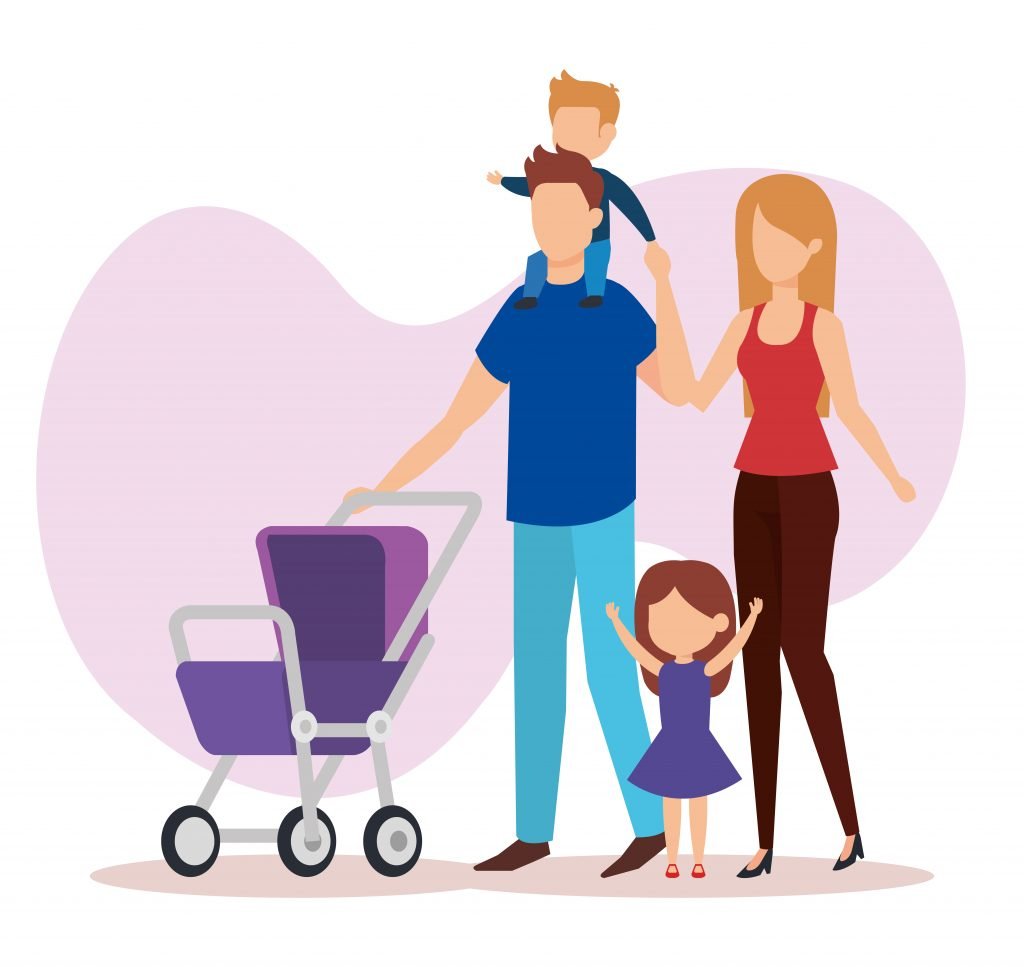 3.

Implement Flexible Work Arrangements

 
Employees dealing with infertility may require temporary arrangements to accommodate treatment cycles and visits to fertility clinics. Employers should implement flexible work arrangements, such as hybrid or remote work and adjustable hours, promoting work-life balance during family-forming periods, and demonstrating a commitment to supporting their health and well-being.
4.

Coordinate Employee Support Groups

 
Offering support groups for those dealing with infertility is an effective way to connect employees who can truly understand each other's struggles and build a sense of community. This group can be open to all employees or specific to those struggling with a medical issue, grieving a loss, or battling infertility. This allows employees to share their experiences and find solace in the experiences of others, combatting feelings of isolation and cultivating a supportive work environment.