As employees return to the office, they are re-thinking how they work and what they want their workweek to look like. Often, they are looking to maintain their remote-work setups or shift to a hybrid arrangement.
Though these two alternative schedules are heavily discussed, there are other popular but less talked about options. For example, according to a recent survey of 4,000 workers in the U.S., 83% want a four-day workweek. In many ways, this preference is supported by a variety of studies. Researchers have found that the four-day workweek can be good for productivity, the environment, and employees' physical and mental health.
In response to the growing call for shorter workweeks, several major companies are actively testing or have permanently implemented a four-day workweek, including the ones below. Check out what their CEOs are saying about the shift.
---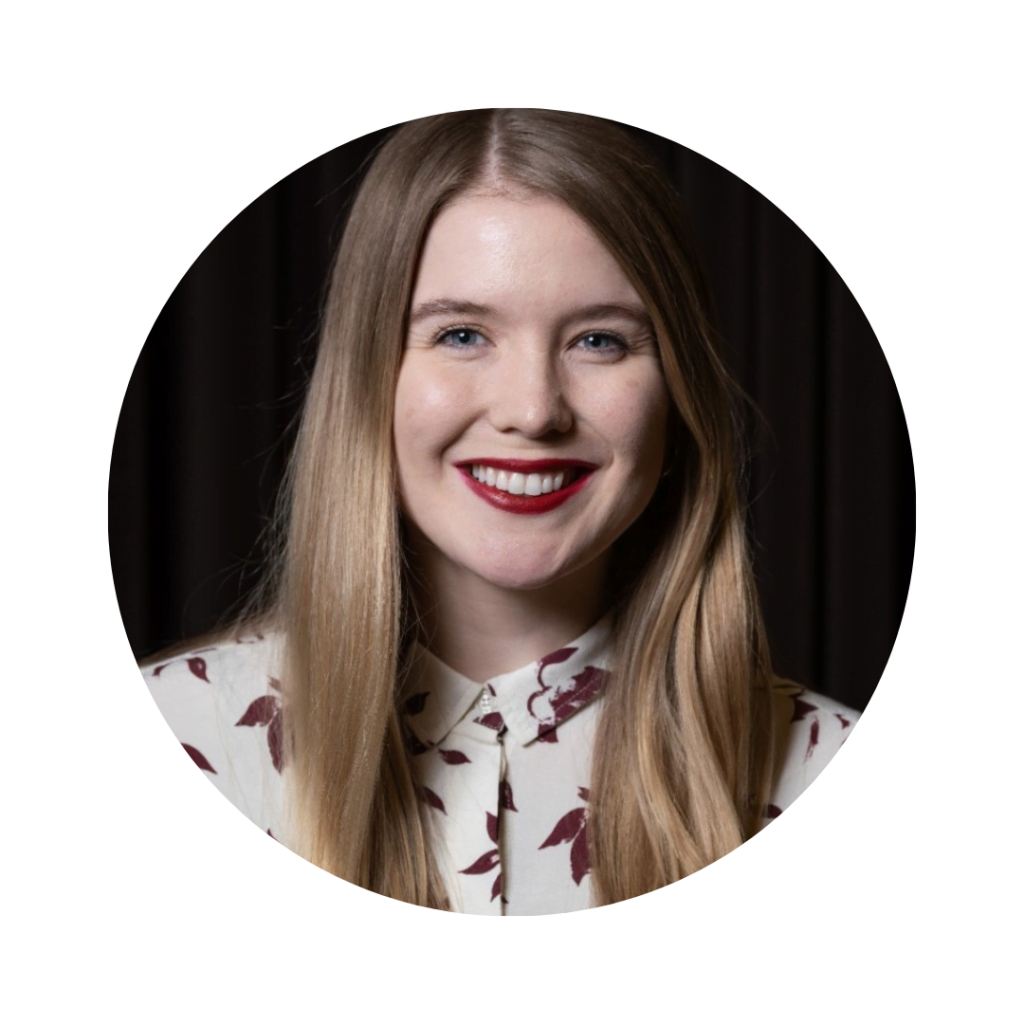 "Wonderlic has always championed progressive, sustainable approaches to building a culture that allows people to do their best work while living their best lives. To us, becoming one of the first American companies to move to a four-day week feels like the logical next step."
– Becca Callahan, CEO of Wonderlic
---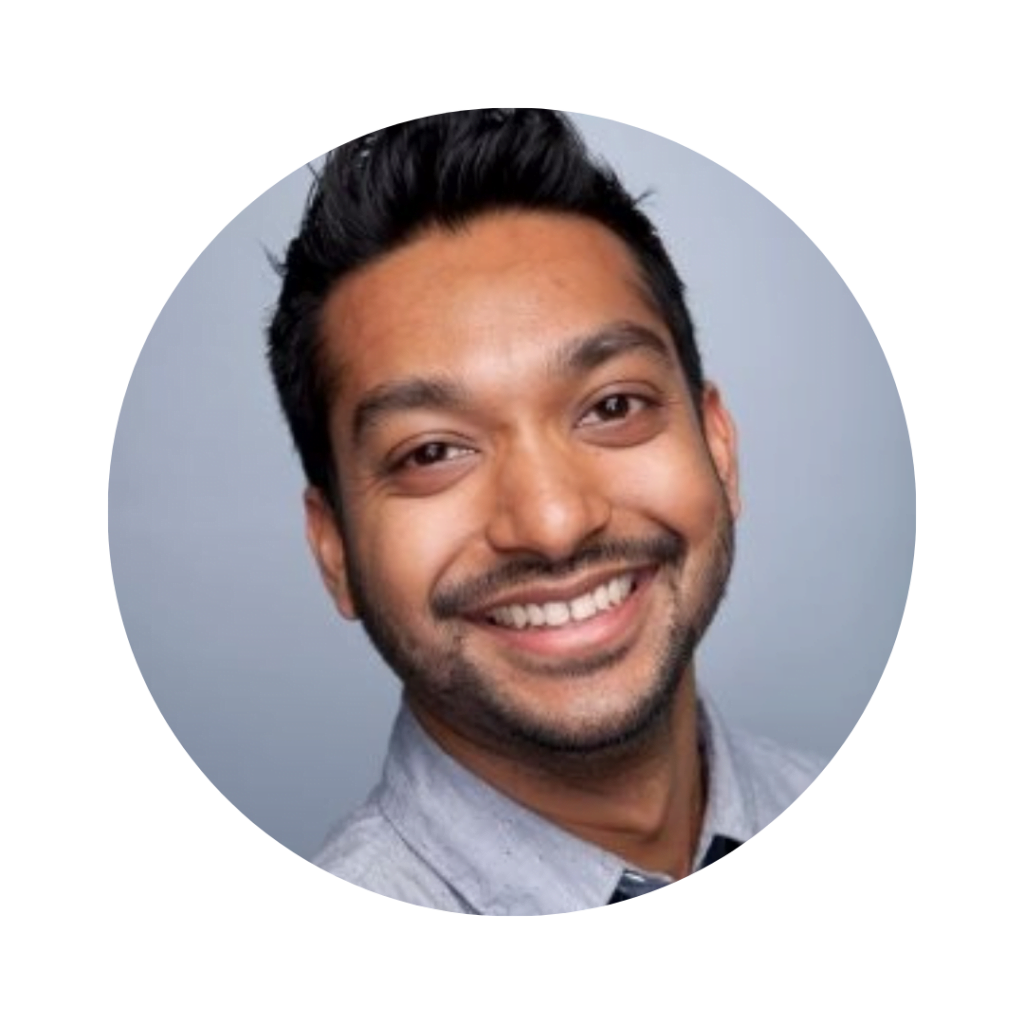 "Everyone who works for Kickstarter should have the ability to help propel the company forward while also pursuing their own creative projects, spending time with loved ones, and engaging with communities and causes that are important to them."
– Aziz Hasan, CEO of Kickstarter
---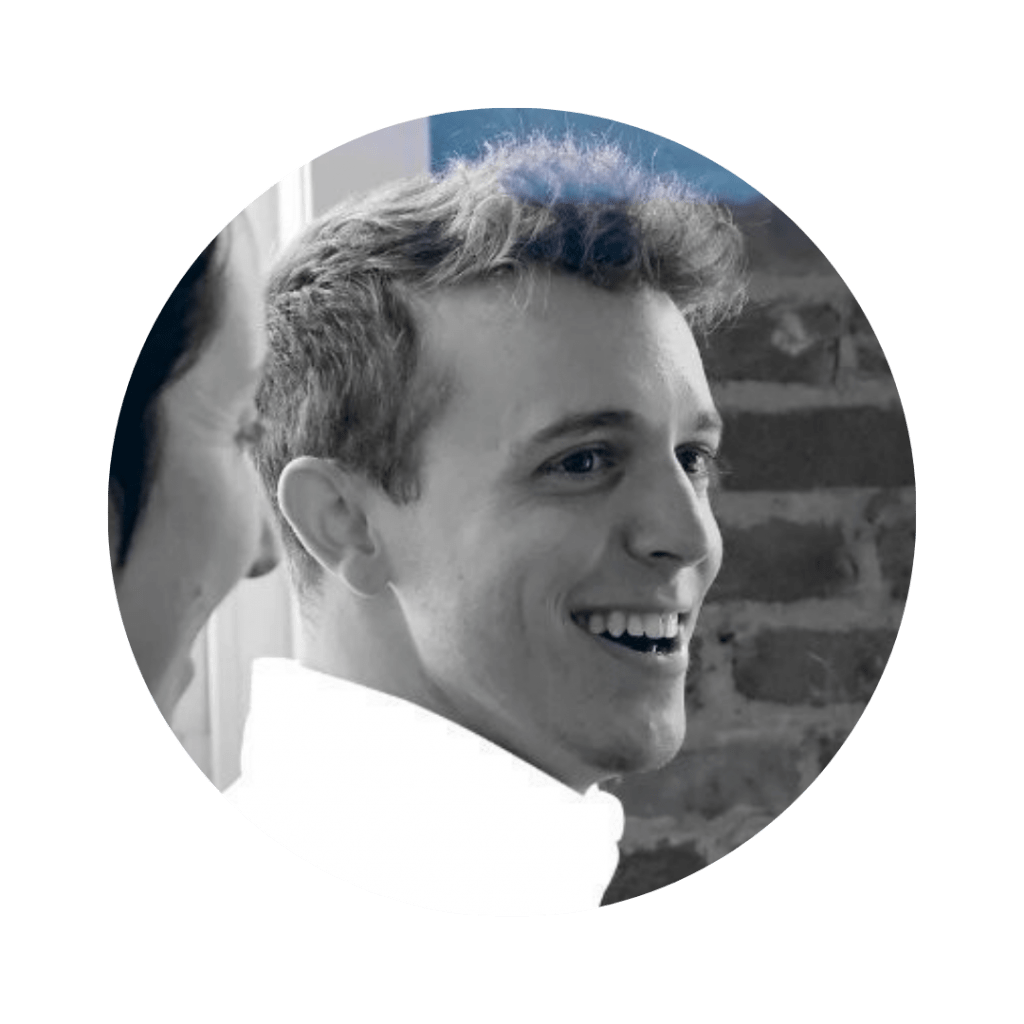 I couldn't imagine running a company any other way. 2022 will be the year that heralds in this bold new future for work.
– Ryan Breslow, Founder & Executive Chairman of Bolt
---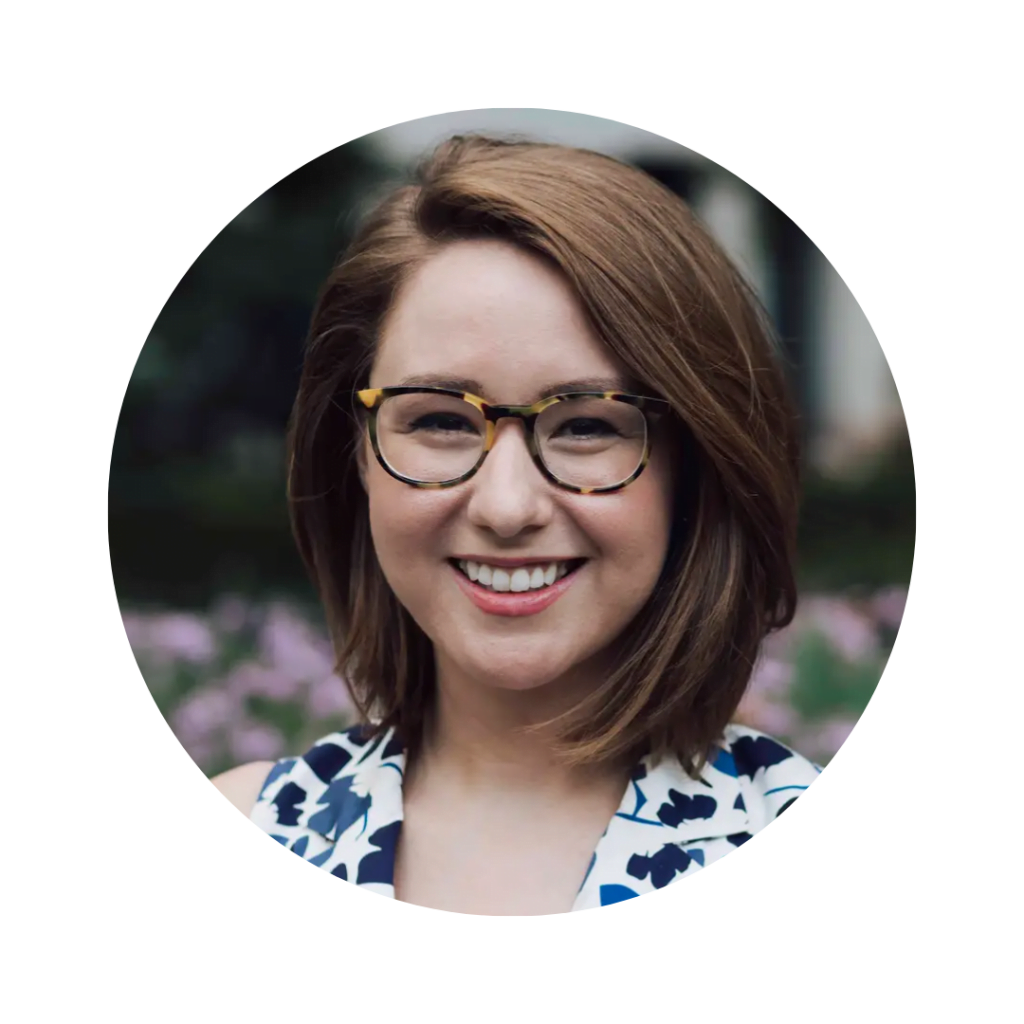 "Revenue increased, everyone's happier, the same work gets done."
– Chelsea Fagan, CEO of The Financial Diet
---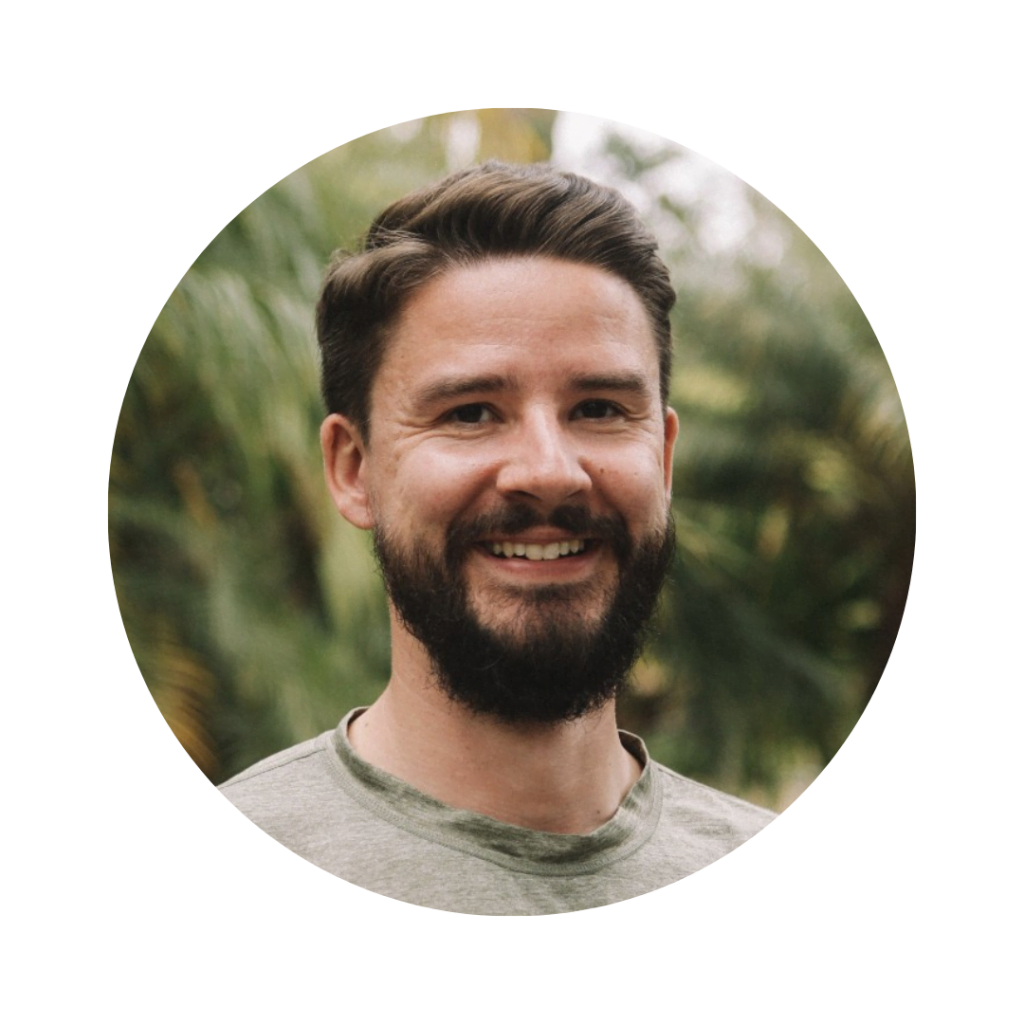 "This 4-day workweek period is about well-being, mental health, and placing us as humans and our families first."
– Joel Gascoigne, Co-founder and CEO of Buffer
---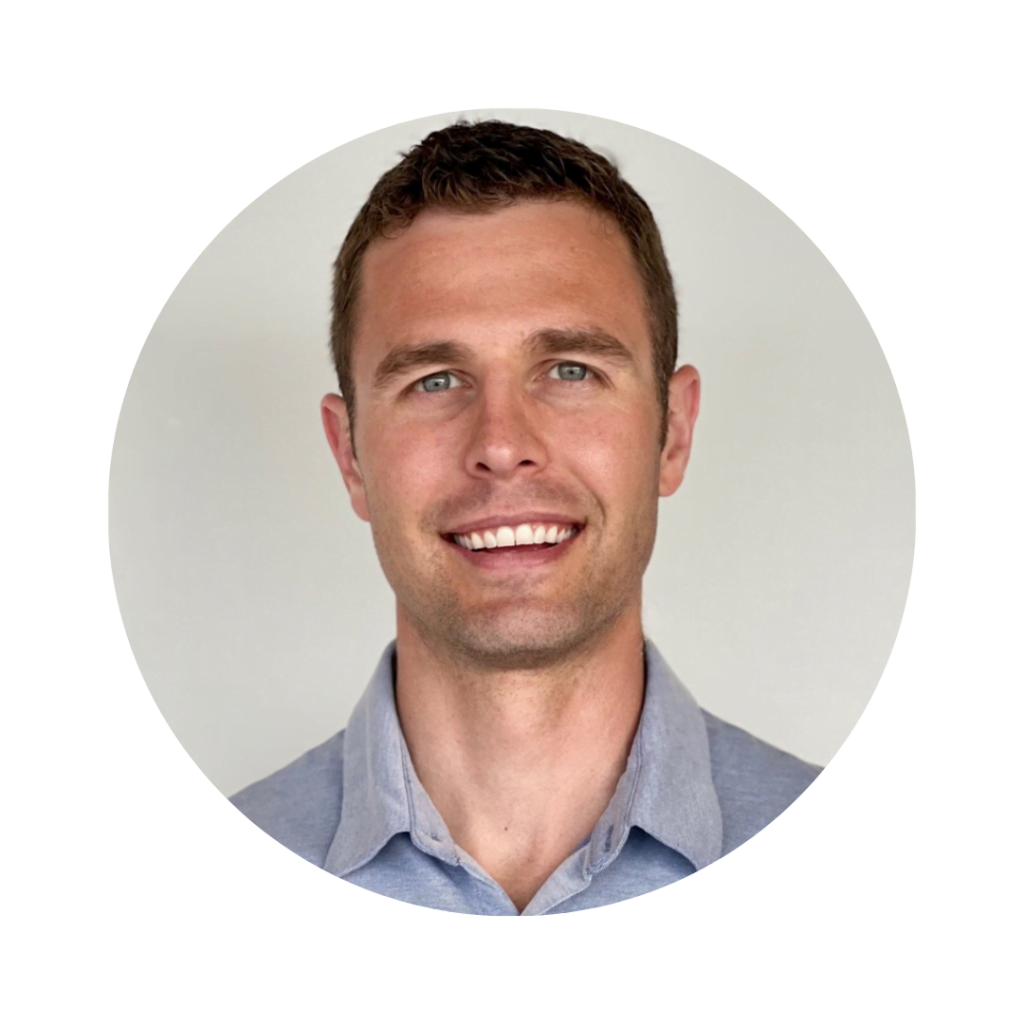 "We work hard. We work smart. We get it done in four days."
– Mike Melillo, Co-founder & CEO of The Wanderlust Group
---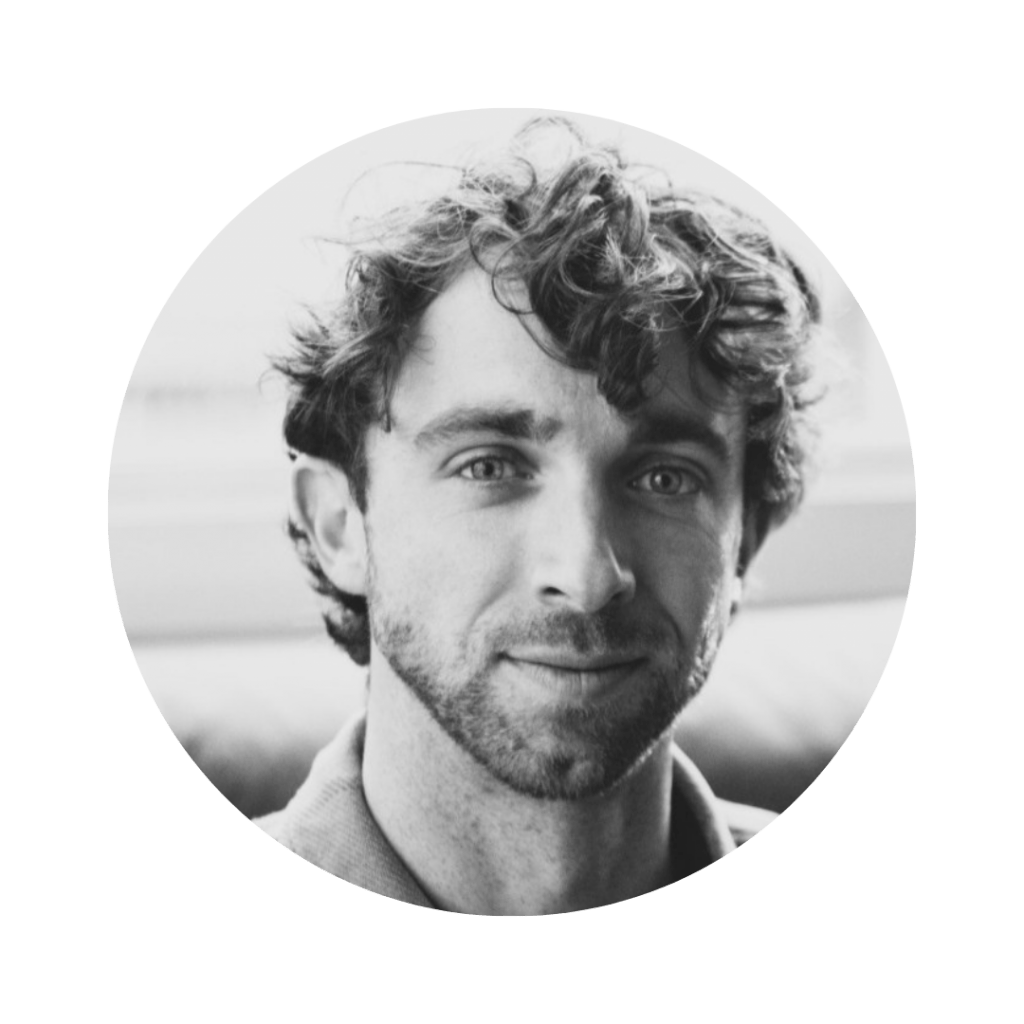 "We are a small business. We aren't going to be in the top 1% of compensation, but we will be in the top 1% of workweeks."
– Banks Benitez, Co-founder & CEO of Uncharted
---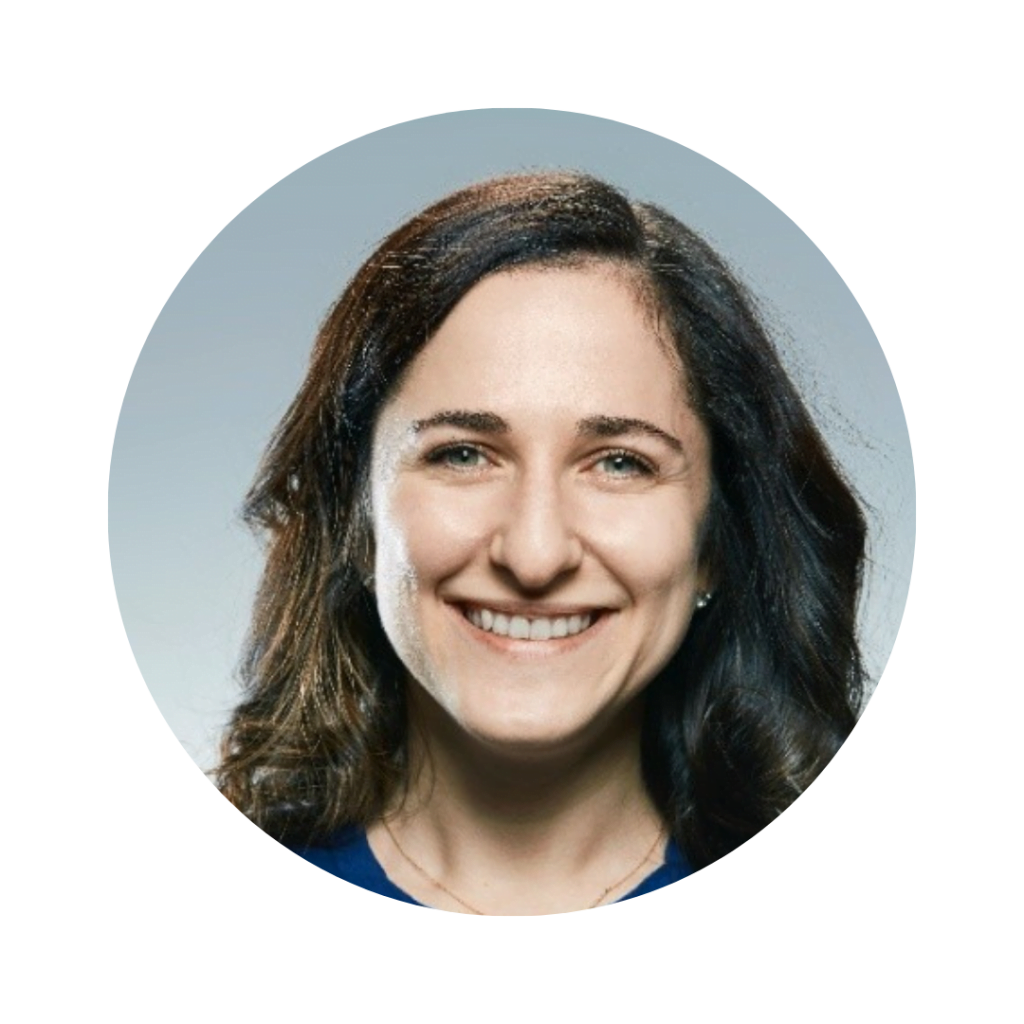 "The real value of a four-day week comes from healthy pressure and forced downtime. Since we know we only have four days to get our work done, we work smarter to avoid distractions and cut through the procrastination."
– Natalie Nagele, Co-founder and CEO of Wildbit
---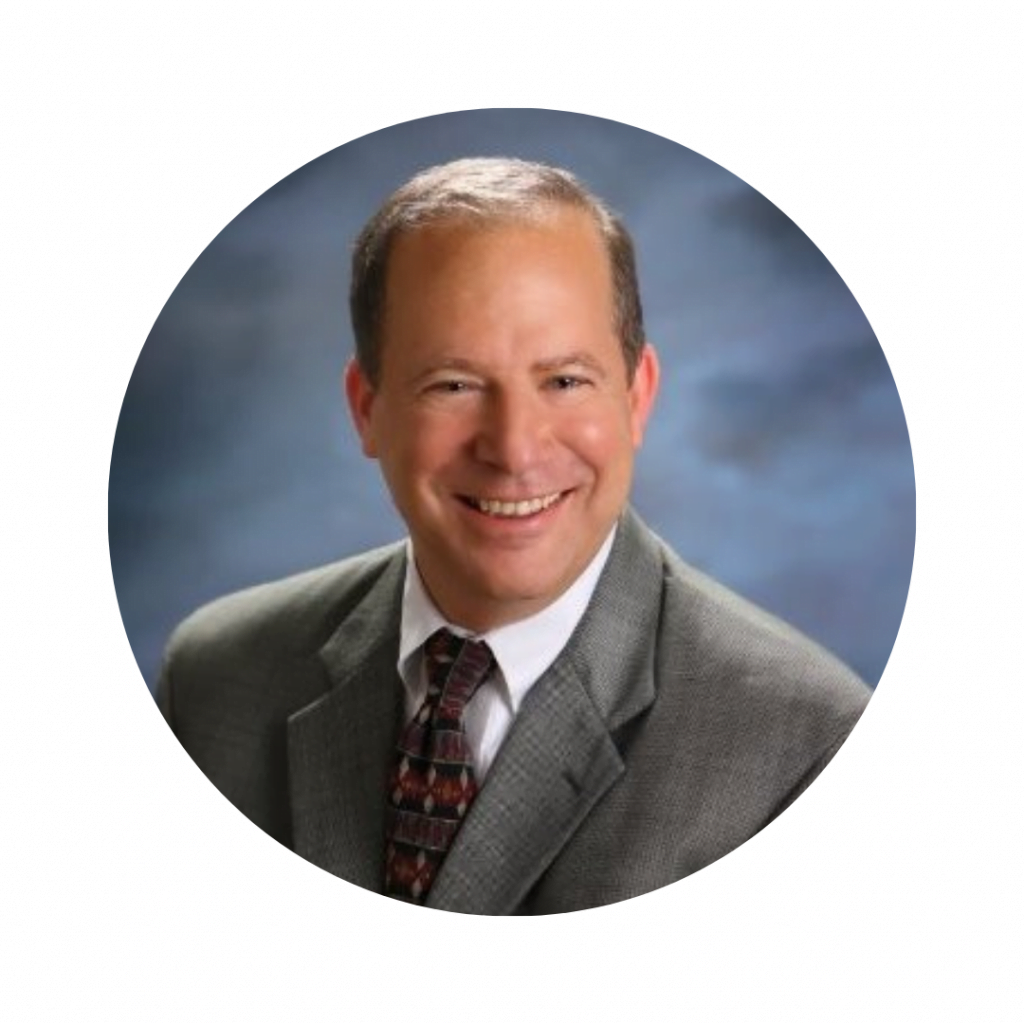 "Ninety-five percent of our employees felt that the four-day workweek positively impacted their work-life balance."
– Adam Husney, CEO of Healthwise
---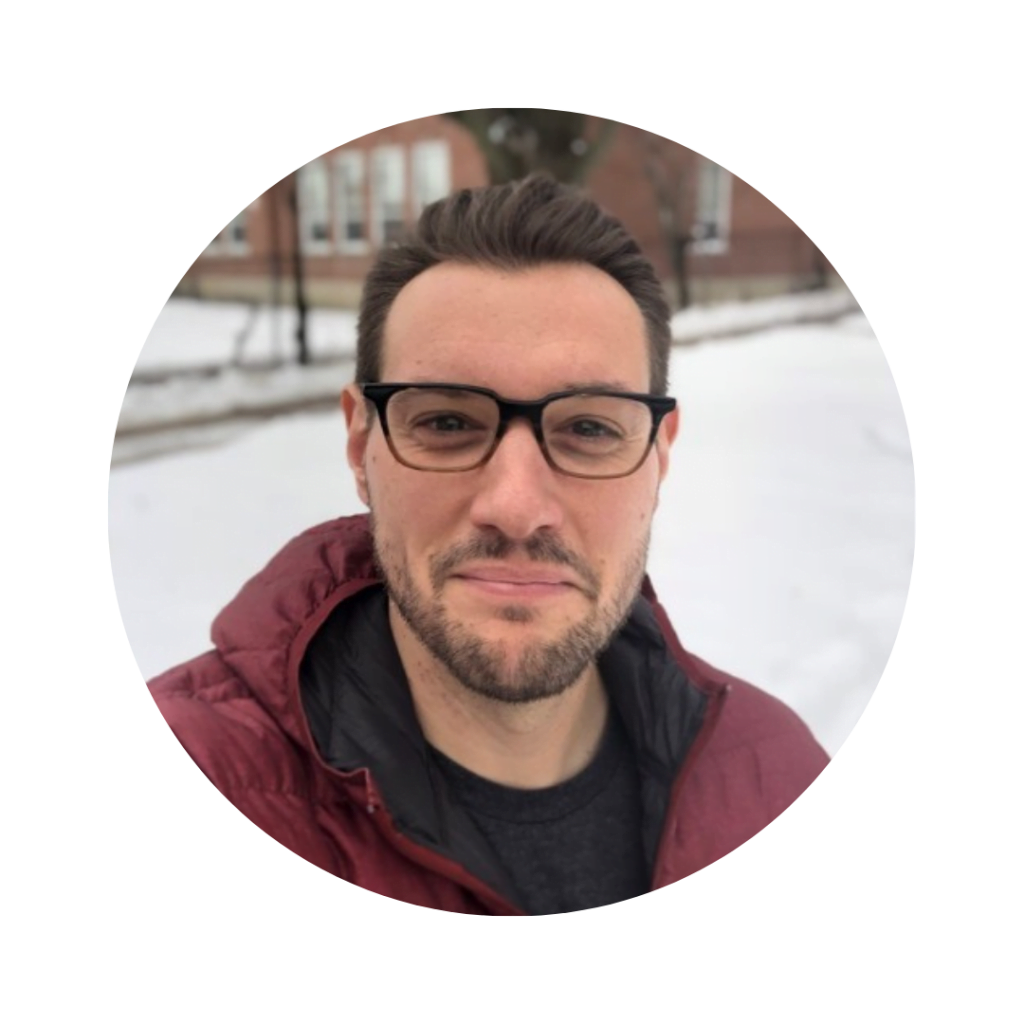 "Less time working + more productivity = happier employees. It's not rocket science, but it sure is music to my ears."
– Dan Giuliani, Co-founder and CEO of Volt Athletics
---
While many companies have stuck with the four-day work week, others decided not to continue with it despite its positive reception and organizational benefits. For example, while Microsoft saw a 40% increase in productivity and a 23% decrease in electricity use after a month-long four-day workweek trial in its Japan offices, they did not continue with the shortened schedule. Understanding why some companies forgo the four-day workweek after experiencing its benefits will help employers decide whether to try it out for themselves, continue with the standard schedule, or seek another alternative work schedule.
Trade-Offs, Pitfalls, And Challenges
Trade-Offs, Pitfalls, And Challenges Companies who test out the four-day workweek often find that the new arrangement brings unexpected obstacles and drawbacks. Specifically, difficulties arise from:
Longer workdays: Many companies that implement the four-day workweek increase the number of hours employees must work each day to maintain a 40-hour workweek. For many employees, these additional hours can be grueling and unproductive. They can also create problems for parents who may struggle to find daycare facilities that can accommodate their unusual schedules. 

Faster pace: To avoid the problems associated with longer workdays, some companies decide to continue with the standard 9-5 schedule while decreasing the number total number of days employees are required to work. When productivity expectations remain the same, employees have to work faster to complete the same workload in a compressed period of time. In one case study, researchers found that some workers felt "the urgency and pressure was causing heightened stress levels, leaving them in need of an additional day off to recover from work intensity." In some instances, employees have to work on a fifth day anyway. Buffer reported that 27% of their employees worked more than four days a week, often to catch up on tasks.

Aside from increasing stress, the faster pace can decrease the number of non-work-related interactions between colleagues. Over time, this can erode the sense of camaraderie and connectedness between coworkers, which may negatively impact an organization's culture.

Inequitable access to a shortened schedule: A four-day workweek may not be feasible for some job functions, such as customer service, teaching, or emergency personnel roles. As the Wanderlust Group states:
While our company operates on a four-day workweek, our customers largely do not. In order to support our customers fully, our Support Team operates on a rotational basis to provide coverage seven days a week.
In companies like Wanderlust, where only some employees can fully transition to a four-day workweek, those without the opportunity to permanently shorten their schedules may feel they are being treated unfairly.
Mismatched employee schedules: Employees may want different days off in their four-day workweek. This can pose messaging and communication dilemmas. Specifically, workers may frequently have to decide between abiding by communication norms that rule out contacting their colleagues on their day off and obtaining or transmitting critical information. In such cases, they must choose between violating a norm or causing a potential breakdown in communication.

Availability of competitors: In competitive industries (e.g., those that are customer-service based), employers are in a race to offer the most compelling solutions and services. Therefore, if one company is available to customers for eight hours a day, others in the same field will feel pressure to do the same.
Alternatives
None of this is to say that the four-day workweek is necessarily the wrong choice for all or even most businesses. Despite its drawbacks, many employees still prefer a shorter workweek. For example, after nearly two years of implementing a 32-hour work week, Buffer found that 91% of their teams are happier and more productive.
With that said, the significant difficulties associated with the four-day workweek provide organizations with reason to pause and consider alternative arrangements that may strike a better balance between employee well-being and organizational outcomes. Some promising but less talked about schedules include:
Alternating four-day workweeks: One option is to offer four-day workweeks some of the time. That way, the adverse effects associated with the new arrangement are less likely to build up over time.

Flexible Fridays: Mathilde Collin, the CEO and co-founder of Front, a customer communication platform, decided to offer "flexible Fridays" where employees can choose what they want to do, whether that be catching up on missed work or spending time with family without the pressure to be readily available. In this arrangement, employees are not forced to work longer hours or cram their workload into a shorter time frame. Instead, they are given the freedom to choose what they do, even if that means not working one day every week. This allows workers to customize their schedules and effectively implement a four-day workweek if and when it helps them achieve a better work-life balance.

Six- (or seven–) day workweek: As counterintuitive as it may sound, one way to improve employee and organizational well-being may be to increase the number of days employees are required to work. Doing so will cut down on the number of hours employees work each day. While they won't have more days off, they will have more free time on five of their six workdays than in a "normal" schedule. They will also avoid the grueling 10-hour workday along with the frantic pace of a compressed schedule.
Ultimately, the right choice for any company will depend on several factors ranging from the industry it operates in to its company culture to its employees' work styles and preferences. As a result, there is no one-size-fits-all solution. Companies must carefully consider the pros and cons of each alternative arrangement and decide what works best for their organizations.