HP's Work Relationship IndexHP's Work Relationship Index reveals a shift among modern knowledge workers, challenging traditional beliefs about what motivates employees. A staggering 83% of knowledge workers are willing to trade some of their income for a happier, more fulfilling work life.
Organizations must think beyond productivity and profitability. The most successful companies recognize the strong connection between employee happiness and business prosperity.
"As leaders, we must always reject the false choice between productivity and happiness. The most successful companies are built on cultures that enable employees to excel in their careers while thriving outside of work."

Enrique Lores, President and CEO of HP Inc.
This article unpacks HP's index, outlines the far-reaching consequences of job dissatisfaction, and offers strategies for organizations to adapt to the evolving expectations of the workforce.
Pressed for time? Here's a quick summary…
The

t

oll

o

f

d

issatisfaction:

Poor work relationships harm employee productivity, engagement, job connection, performance, and well-being, highlighting why many prioritize job happiness over higher pay.

Purpose &

c

onnection:

Employers should show employees how their work aligns with company goals, fostering a deeper sense of purpose and belonging.

Flexibility &

a

utonomy:

Knowledge workers often favor autonomy and flexible work arrangements over higher salaries, as these options enhance work-life balance and personal agency.

Emotionally

i

ntelligent

l

eadership:

Leaders with emotional intelligence engage with empathy and responsiveness, boosting team satisfaction and commitment.

Empowering

e

mployee

s

uccess:

Bridging the skills gap requires defined career paths and continuous learning, while adopting technology that reflects the diverse input and preferences of knowledge workers.
Core Findings From HP's Index
HP's index showed just 27% of knowledge workers have a healthy relationship with work. Dissatisfied employees report:
Reduced productivity (34%)
Increased disengagement (39%)
Pervasive feelings of disconnection (38%)
These ramifications impact employee satisfaction, performance, and retention rates. Even workers who feel neutral about their jobs consider quitting at a rate of 71%, a number that skyrockets to 91% for those who are unhappy.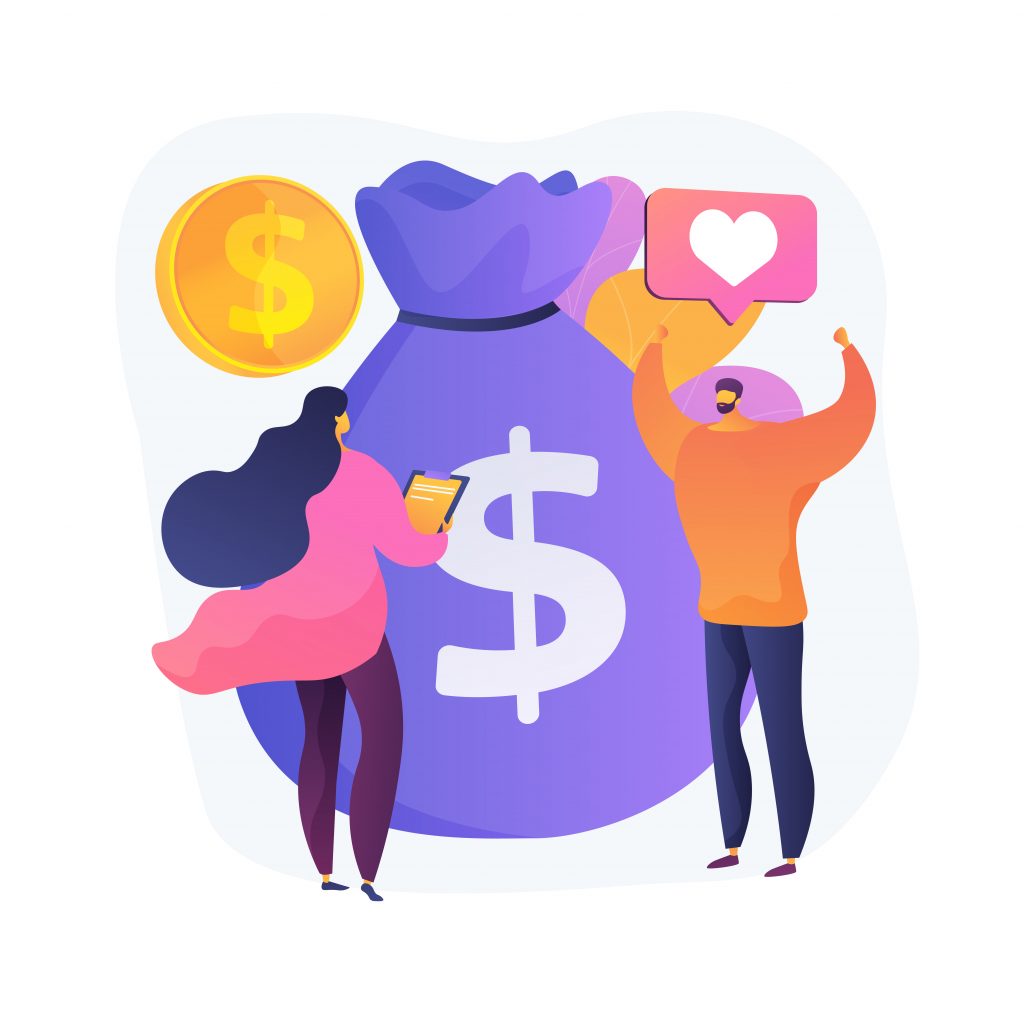 Those with an unhealthy work relationship report:
Physical health challenges: 62% struggle to maintain their physical health, including proper nutrition, exercise, and adequate sleep.
Lost passion: 59% feel too drained to pursue personal passions.
Mental & emotional decline: 55% experience a decline in mental and emotional well-being, leading to low self-esteem and feelings of failure.
Relationship strain: 45% have strained relationships with family and friends.
Given the toll on mental, physical, and social well-being, it comes as no surprise that 83% of workers are willing to accept lower income in exchange for greater happiness at work.
5 Focus Areas To Balance Bucks With Bliss
Employers must reassess their organizational culture and identify opportunities for improvement to better meet employee needs, striking a balance between financial success and workforce satisfaction.
Here are actionable recommendations from HP's Index to help organizations align their culture with the current needs of their workforce:
1. Sense Of Purpose & Connection
Key Stat: Only 29% of knowledge workers feel a genuine connection to their work.
---
To feel connected to their work, employees must understand how their tasks contribute to the company's greater purpose. This encompasses organizational goals, values, and the "why" behind the company's existence.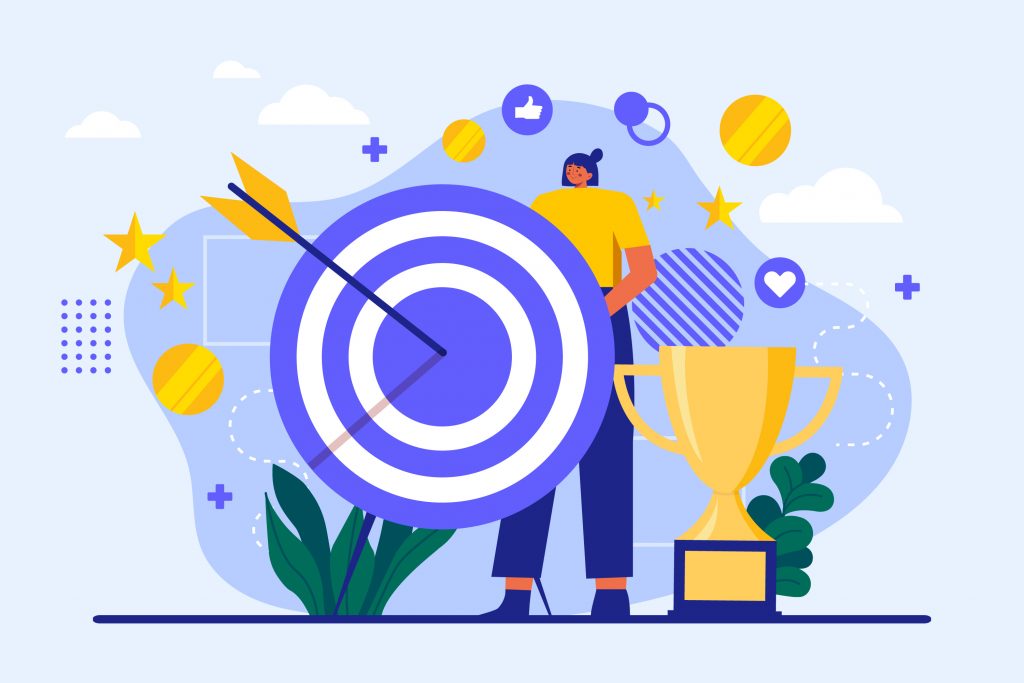 2. Employee Autonomy & Flexibility
Key Stat: Knowledge workers would give up 13% of their salary for the freedom to work where or when they want.
---
A people-centric culture makes employees central to decision-making, granting them autonomy, flexibility, and work-life balance. Knowledge workers want the ability to tailor their work schedules to align with their personal commitments, freeing up time to improve physical well-being, pursue passions, and nurture relationships—areas that are crucial to mental health yet often suffer under rigid policies.
To promote an adaptable workplace, offer flexible hours, remote work options, and seamless transitions between locations.
3. Leadership Evolution
Key Stat: Knowledge workers would sacrifice 11% of their income to work somewhere with empathetic, emotionally intelligent leadership, and a commitment to high employee satisfaction and engagement.
---
Emotional intelligence, the ability to understand and manage emotions, is a critical skill for organizational success. Leaders with emotional intelligence understand team members' motivations and concerns, allowing them to adjust their approach for optimal results. Training programs that prioritize emotional intelligence equips leaders, managers, and employees with empathetic communication skills, cultivating a supportive work environment.
4. Skill Development & Growth Opportunities
Key Stat: Knowledge workers would sacrifice 11% of their income to work somewhere with empathetic, emotionally intelligent leadership, and a commitment to high employee satisfaction and engagement.
---
Employers should outline pathways for career advancement, clearly specifying skill requirements. When coupled with ongoing learning and development initiatives, these programs enable employees to continuously upskill and remain current within their fields. This approach boosts employee confidence and their overall contributions to the organization.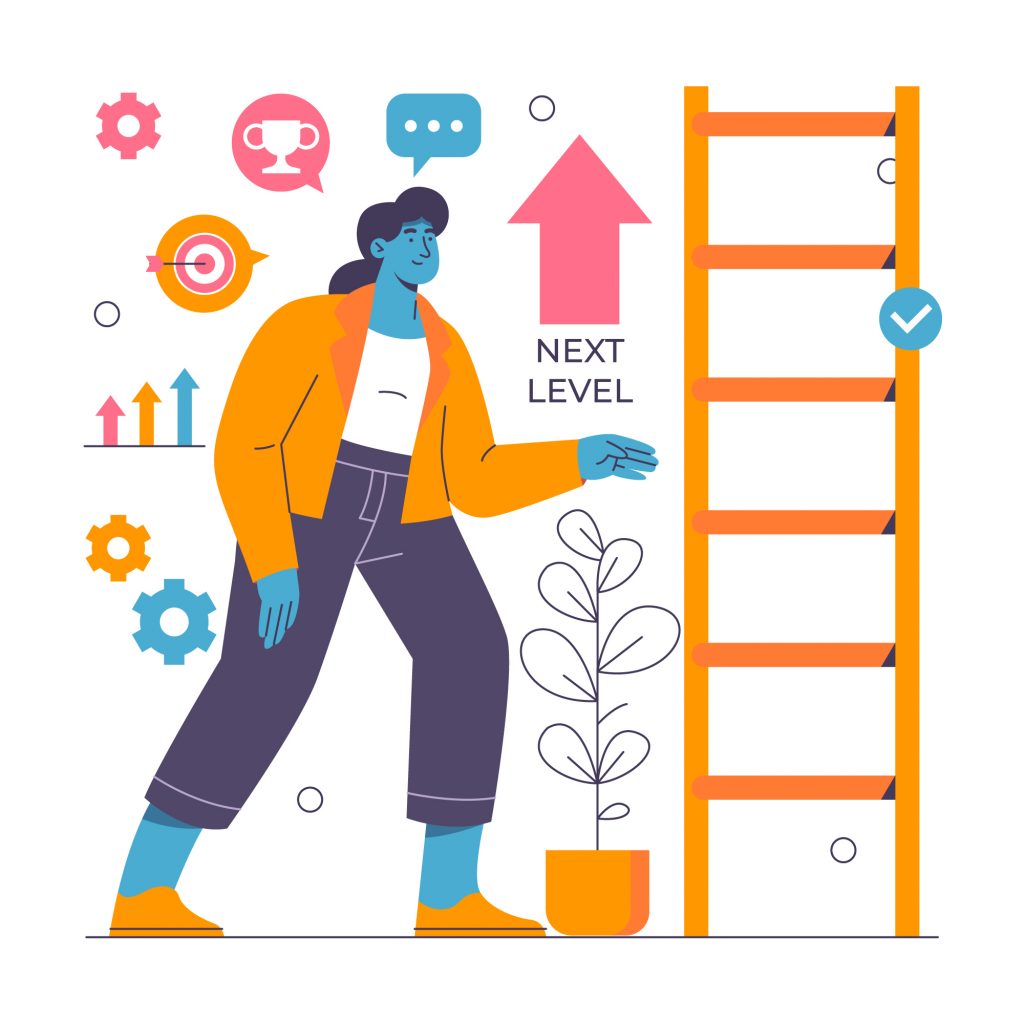 5. Technological Empowerment
Key Stat: Only 25% of workers are confident that their companies will implement the right tools to support hybrid work.
---
Providing employees with efficient, up-to-date tools improves productivity and demonstrates a commitment to their success. To address the desire for inclusive technology, involve employees in the decision-making process regarding technological changes.
To maintain the efficiency and security of technology:
Track the latest technological advancements. Being informed enables companies to integrate new tools that could enhance hybrid workflows. Project management and video conferencing platforms are especially helpful for improving collaboration and communication in a hybrid work environment.
Implement regular scheduled updates, upgrades, maintenance sessions, and software patches to ensure that technology keeps pace with industry standards and employee expectations as well as promote smoother and more secured operations.