In 2015, Millennials will comprise the majority of the workforce and will eventually remake the workplace in their own image. As it pertains to health, this generation cares less about their medical care but still expects their employer to play an active role in supporting their overall health and well-being. According to a survey by Aon Hewitt, 39% of Millennials say preventive care is an important component of staying healthy, versus 49% of Gen-Xers and 69% of Baby Boomers. This analysis of more than 2,700 U.S. employees and their dependents also identified that "while Millennials may not be turning to doctors for support, they are looking for structure from their employers." 52% of Millennials said that "living or working in a healthy environment" is influential to their personal health, and 53% said they are open to "having their direct manager play an active role in encouraging them to get and stay healthy." This generation also is most likely to participate in employee-assistance programs (16%), compared to GenXers (10%) and Baby Boomers (8%).
With Millennials taking over the workforce, employers need to change the way they think about health and wellness in the workplace. Communication channels will be critical. "Millennials can be best reached via mobile apps, text and popular social channels, and through more easily accessible health and wellness programs, Aon Hewitt suggests. The consultancy also recommends adding competition to the mix, noting that fitness challenges often motivate this age group." Wellable embraces these modern communication challenges through its proprietary texting and mobile app platform.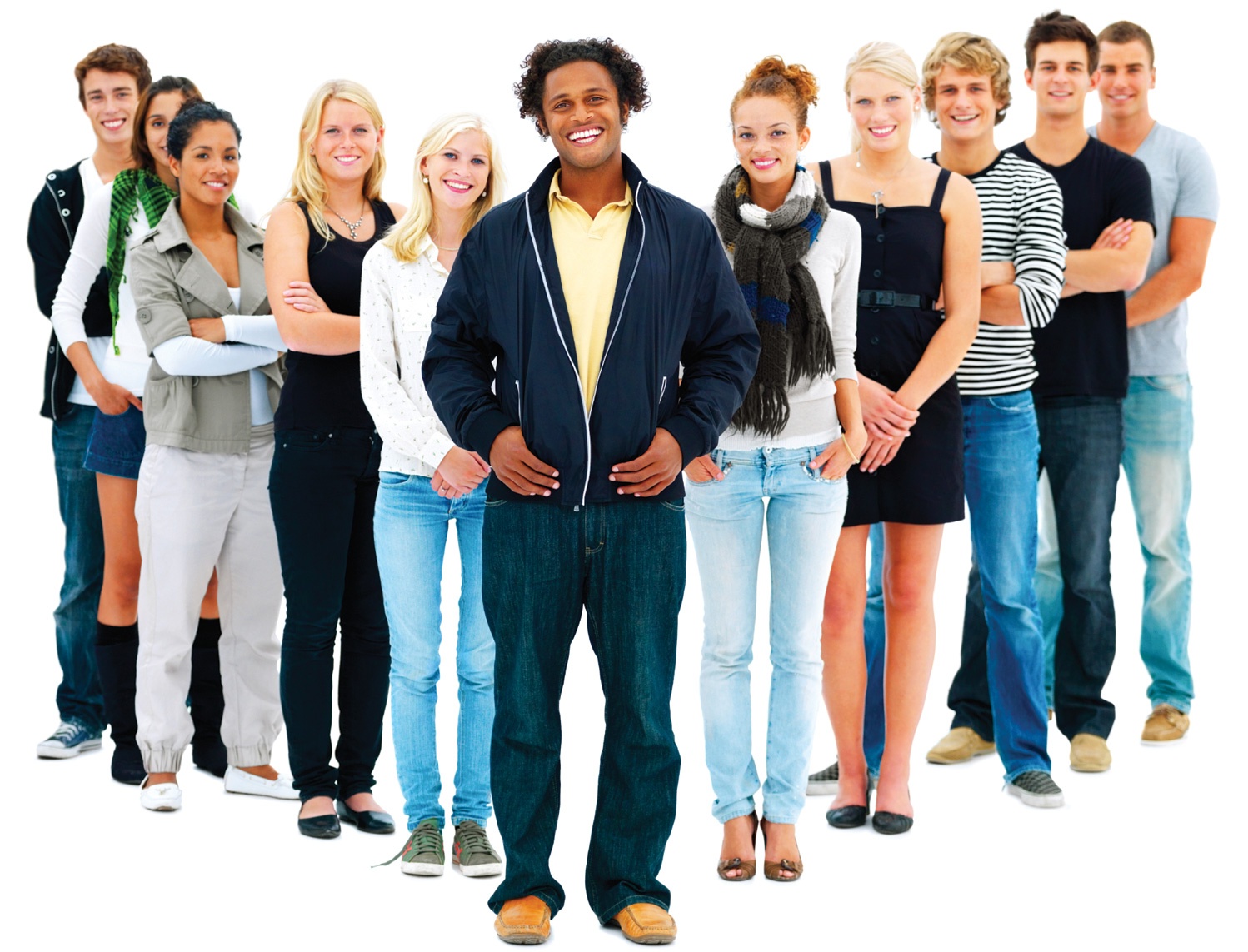 Get our latest articles delivered straight to your inbox!