Corporate wellness programs are no longer a nice-to-have perk but a must-have employee benefit for job-seekers and current employees. As the modern workforce increasingly demands more than just a paycheck, organizations with employee wellness programs have the upper hand when it comes to employee retention and recruitment in today's competitive job market.
This article covers the basics of workplace wellness, from their purpose and program benefits to what sets a good program apart. Draw inspiration from examples of companies that are committed to improving employee health and take action with the support of five wellness companies that can assist in optimizing workforce well-being or designing a tailored program. It's time to unlock the potential of corporate wellness and build a thriving, engaged, and healthier workforce that drives success.
What Are Corporate Wellness Programs?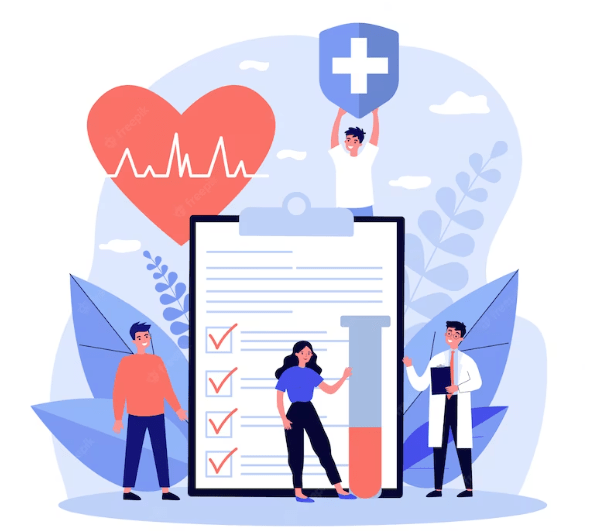 A corporate wellness program is a comprehensive initiative that promotes health and wellness in the workplace. It encompasses a wide range of programs, activities, and incentives that encourage employees to adopt healthy behaviors and lifestyles. These programs are designed to improve employee health, happiness, and productivity while also potentially reducing health care costs for employers.
There are extensive benefits of corporate wellness programs for organizations. Such programs boost employee engagement, morale, and brand image while reducing stress and absenteeism. By providing employees with the necessary resources and support to adopt healthy habits and lead healthy lives, organizations create a thriving workforce that delivers tangible benefits to the bottom line. It's a win-win situation for employee health and company success.
What Makes a Good Corporate Wellness Program?
The best corporate wellness programs go far beyond offering health insurance, gym memberships, or a salad bar in the cafeteria. A solid program takes a comprehensive, holistic approach to employee health and well-being, addressing all dimensions of wellness. This means not only physical health but also mental and emotional health, financial wellness, social connectedness, occupational well-being, and a sense of purpose.
A good corporate wellness program begins with an assessment of employee needs and interests, followed by the creation of a customized program that offers a variety of options and resources. From step challenges and nutrition coaching to mental health support and financial guidance, a good wellness program covers all the bases. Additionally, a successful wellness initiative might offer wellness incentives and rewards to encourage participation and sustain engagement over time.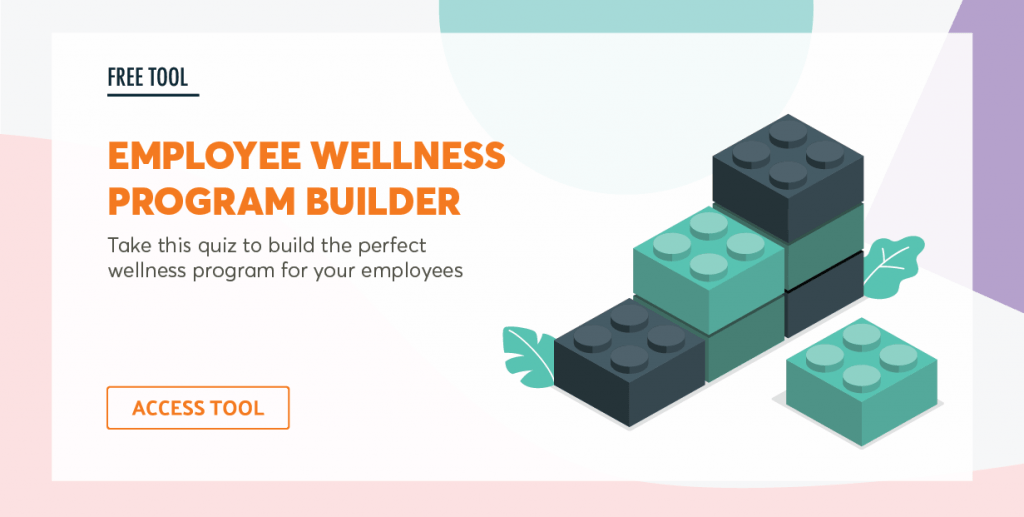 An employee wellness program is most effective when paired with a workplace culture of health, which involves aligning an organization's policies, practices, and norms with employee well-being and accommodating a healthy lifestyle. Including tailored offerings that cater to diverse needs is optimal to ensure a wellness program serves all members of the workforce. This demonstrates genuine care and commitment to employee health and well-being.
5 Companies Committed To Improving Employee Health
These forward-thinking companies surpass the conventional health, dental, and vision coverage, demonstrating a commitment to nurturing employee well-being on all levels.
Google

Google cultivates an environment where every aspect of an employee's well-being is supported. Employees can be found pedaling on community bikes to their next meeting or attending a fitness class, courtesy of Google's comprehensive wellness program. The company offers various classes where employees can master new skills, from guitar to coding. Their cafés offer color-coded meals and smaller plates to make choosing nutritious options and portion control a breeze. Financial health is also a key focus with access to financial advisors and planning services.
The company's commitment to work-life balance is reflected through flexible work hours, a generous vacation policy, and the opportunity to take volunteer time off.
EquipmentShare

EquipmentShare's people-first approach is reflected in its perks inside and outside of the office, from stocked kitchens and team-building activities to paid holidays and employee discounts. To further improve employee well-being, they collaborated with Wellable for an Employee Wellness Challenge that encouraged team members to make lasting lifestyle changes. During this friendly competition, the team collectively ran an astounding 930,000 miles!
Asana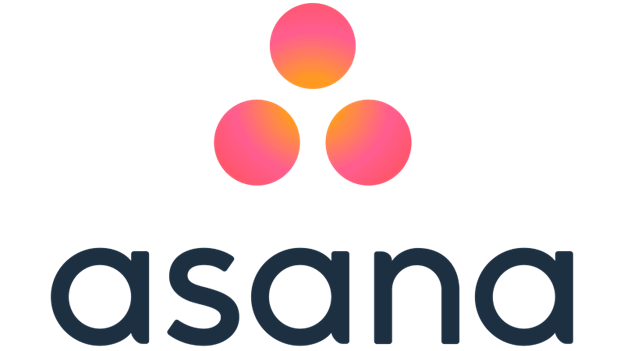 Asana's approach to wellness isn't just about spending big—it's about creating an environment that fosters well-being. Employees dress casually, bring their pets to work, and enjoy meeting-free Wednesdays. When they reach their mid-day slump, they can take a quick snooze in the nap room, and when they crave movement, they're covered by daily yoga programs and free gym memberships.
The company also provides a platform for continuous learning through its monthly health-focused workshops and lunch-and-learns.
WeWork

WeWork encourages rest through paid holidays and unlimited sick days. Employees are treated with a fully stocked kitchen and regular company outings, creating an environment that's both fun and productive.
WeWork is especially committed to supporting families through their parental leave policy, adoption assistance program, and Family Medical Leave.
SAS Institute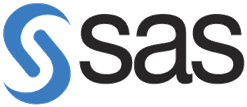 SAS Institute is another company that places great emphasis on family, providing subsidized on-site daycare, paid maternity and paternity leave, and adoption assistance. They help employees achieve their professional goals by offering tuition assistance and educational programs. The company's commitment to employee well-being extends to their generous vacation and volunteer time off policy, unlimited sick days, and a Work/Life center to help with everything from young professionals to eldercare.
Best Companies That Can Assist In Enhancing Employee Well-Being
For organizations looking to reap the benefits of a healthy and happy workforce, numerous wellness companies can help. Whether you're taking a build-your-own approach to composing an employee wellness program or seeking a holistic wellness solution, we've got you covered.
Caroo: Recognition

A little recognition goes a long way in boosting employee engagement, morale, and retention. Caroo takes the guesswork out of employee gifts, from onboarding kits and birthday treats to "just because" tokens of appreciation. They offer expert-curated packages or a selection of unique healthy snacks to build your own box. Caroo's app is flexible and supports in-person, remote, and hybrid teams.
Bonusly: Rewards

Bonusly empowers team members to publicly acknowledge and reward each other's efforts. Each employee receives a monthly allowance to give small bonuses to colleagues who have gone above and beyond. The public feed displays all recognitions, promoting engagement and incentivizing employees to strive for excellence.
Headspace: Mental Health

With the prevalence of mental health issues in the workplace, Headspace guides employees to better mental well-being. This science-based app offers hundreds of meditations and exercises to help users with everything from stress management, smoking cessation to sleep support. The Headspace for Work team can provide comprehensive dashboards, engagement resources, and measurement tools to stay on top of employee well-being and build a stress-free wellness program.
GoodRx: Prescriptions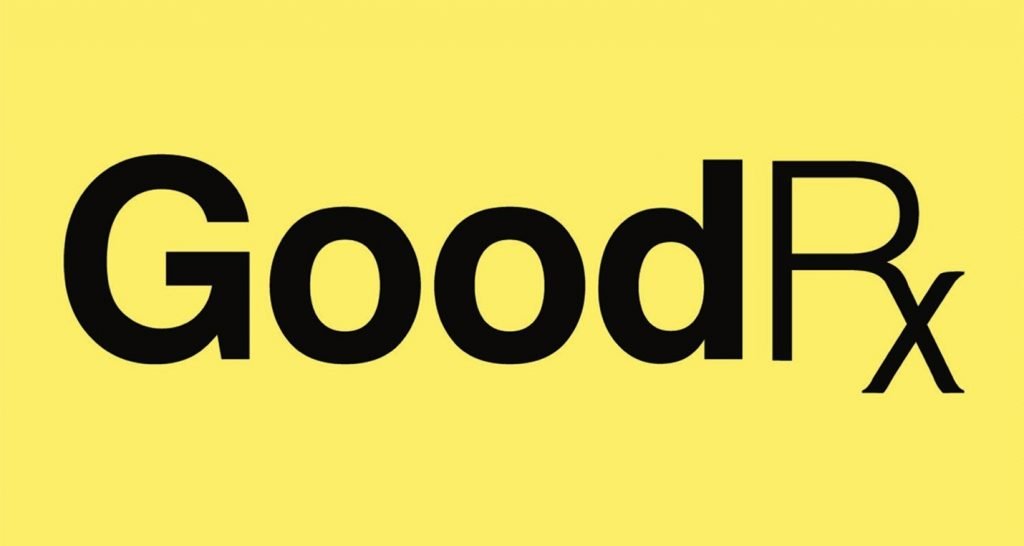 Prescription drugs can drain employees' wallets. With GoodRx, they can easily compare drug prices across multiple pharmacies to snag the best deals and discounts. The mobile app provides coupons that any pharmacy will accept. GoodRx also offers online health consultations with medical providers, prescriptions, and same-day fills at discounted prices. By helping employees save money on prescriptions, GoodRx not only keeps them healthier but also lowers overall health care costs.
Wellable: Holistic Wellness Solution

Looking for a comprehensive wellness solution that covers all the essentials? Wellable empowers organizations to create engaging employee well-being programs. Working with employers, health plans, and properties across the world, Wellable has active users in more than 35 different countries. Clients partner with Wellable to support the physical and mental health of employees, strengthen organizational culture, and improve key workplace productivity metrics.
Wellable offers a modular ecosystem of wellness technologies and services, enabling clients to choose the products that work best for their organizations. Core solutions include an award-winning wellness platform with turnkey wellness challenges, multimedia educational content, and on-demand fitness and mindfulness classes. Wellable supplements its digital platform with virtual and on-site experiences (health coaching, seminars, group fitness classes, and more).
Conclusion
In addition to these brands, there are numerous wellness companies that can help businesses build a successful corporate wellness program. As the expectations of the modern workforce continuously evolve amidst a tight job market, offering a robust employee wellness program is essential. By choosing the right partner, employers can build a healthy, thriving workforce and achieve organizational success.