As of March 2020, the UN's trade and development agency is estimating that the global economic slowdown will end up costing over $1 trillion. Both business owners and employees are feeling uneasy about finances as many industries—especially tourism, leisure, entertainment, and hospitality—face heavy losses and staff reductions while people self-isolate.
When looking for ways to cut spending, it can be tempting to pull back on some employee benefits. Some may argue that many health and wellness benefits are "non-essential" or "extra" resources provided to workers. However, this year may be one of the most challenging when it comes to people's overall well-being as stress mounts, finances suffer, and a poorly-understood illness spreads. If anything, benefits that support well-being should be invested in more, in order to pre-empt and lessen the pandemic's consequences.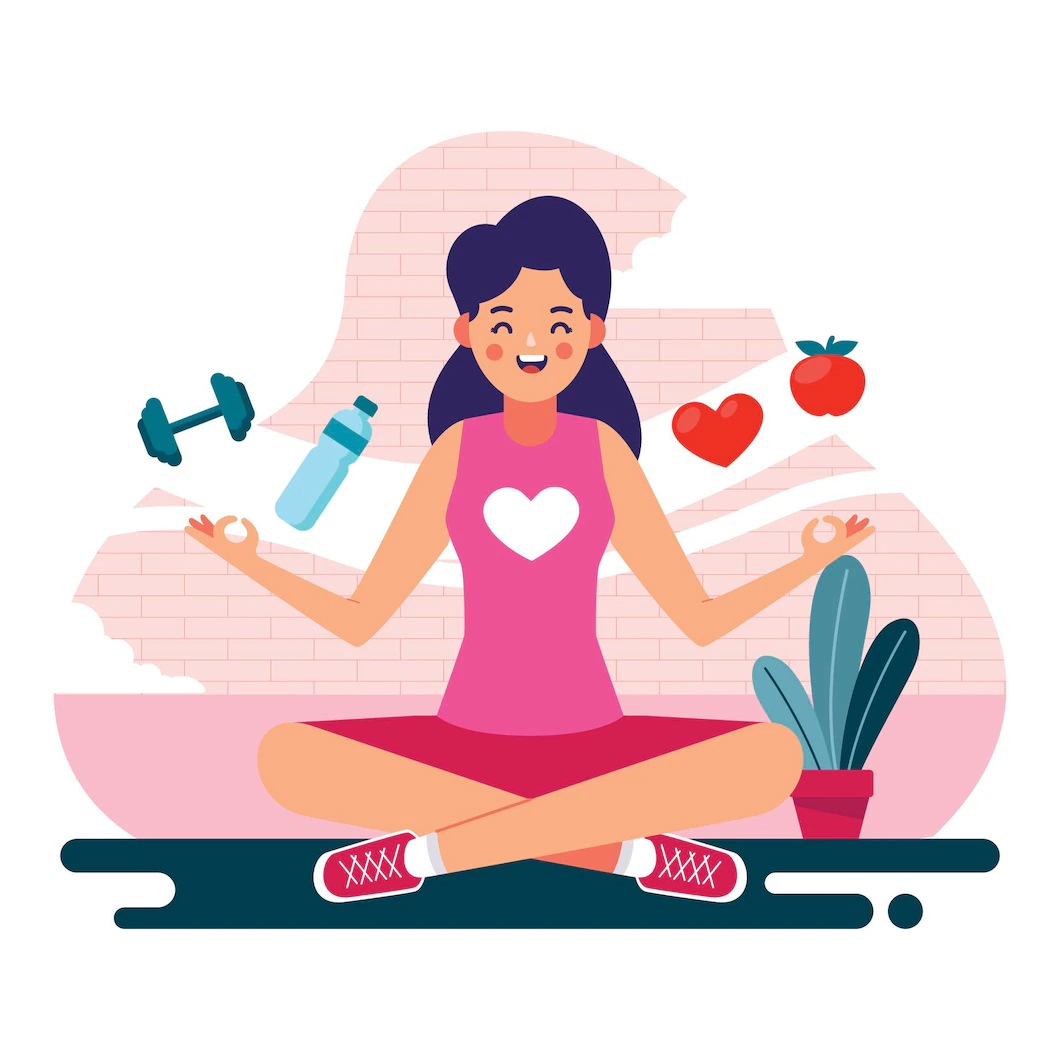 The benefits of wellness programs are numerous. Looking at the immediate future, cuts to these programs may seem to provide short-term savings. However, the sustained support of workforce health greatly improves employees' productivity and economic output. In the long-term, financial gains accumulate as healthcare costs decline, employees take less time off for illness or caregiving responsibilities, and less workers feel stressed or distracted while on the job.
COVID-19's Effects On Employee Well-Being
Each year, it's estimated that unwell employees cost the US economy $530 billion in lost productivity. Given the impact of COVID-19, how much greater might that number be this year? The consequences stretch beyond the physical effects of contracting the virus, but and many of these issues can be mitigated by strategic wellness benefits.
Caregiving responsibilities are increasing. Schools and childcare centers are closing temporarily, leaving working parents struggling to manage family responsibilities with work obligations. More adults may be taking on the role of caregiver if a family member contracts COVID-19. Additionally, for those employees that may already be caregivers, their responsibilities may grow if their elderly or immune-compromised family member experiences complications from contracting COVID-19. To help, employers can offer increased caregiving support, such as subsidies for caretaking expenses, provider referrals, flexible work options, counseling services, and additional paid leave.
Financial difficulties are on the rise. The performance of the stock markets have many people experiencing extreme stress over personal finances, retirement and investments, and what it means for their future. For families with two working adults, one spouse's job loss or reduction in income can severely impact personal budgeting. Employers can alleviate anxiety by providing access to financial advisors and educational resources.
Self-isolating challenges physical health. Decreased access to fitness centers may have a huge impact on those who are used to a certain fitness routine. Additionally, workers may spend even more time sitting or limiting activity as they refrain from leaving their homes. Provide employees with access to home-based workout routines and remind them that, even if they are practicing social distancing, they can still go outdoors for mental breaks, long walks, or workouts.
Additionally, all these uncertainties and concerns, plus increased social isolation, work against mental health. Implementing benefits that help with these issues directly can lower stress and support mental and emotional well-being.
Adjustments For A Work-From-Home Lifestyle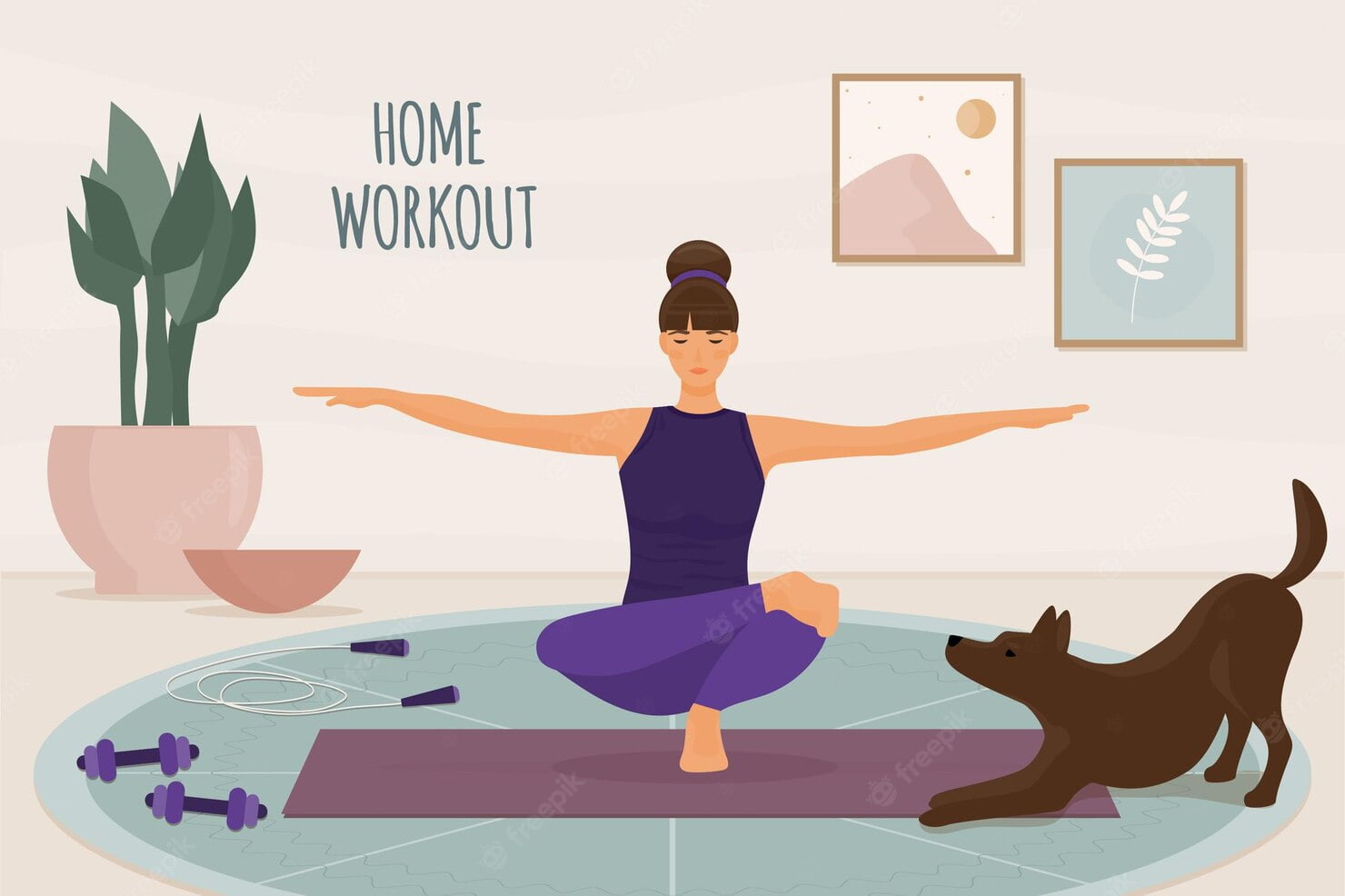 Many employees are now working from home. In these instances, companies can make temporary cuts to in-office perks such as free healthy snacks or meals, transportation reimbursements, and company-wide social gatherings. Additionally, as gyms are restricting hours or closing, companies may be able to temporarily halt gym membership reimbursements. These benefits can be replaced with options appropriate for at-home use, such as access to online fitness classes, telemedicine tools, and tips for healthy homemade meals.
To keep employees engaged in their health goals while out of the office, offer content that addresses people's specific concerns with the COVID-19 pandemic. This can include resources about maintaining a healthy immune system and practicing proper hygiene, such as Wellable's webinar, the Power of Prevention.
Workers that are not used to a remote set-up may find it difficult to establish a routine that separates family responsibilities, personal needs, and work appropriately. Employers should reevaluate sick leave policies and caregiver benefits, so that workers at home still feel comfortable taking time off to fully care for themselves or family.
By making appropriate investments in employee wellness, companies can find themselves recovering from a period of uncertainty and loss more quickly thanks to a healthier, happier, and more productive workforce.