The surge in telehealth usage during the pandemic has been applauded by many as a solution to increase access to health care, even in the toughest of situations. Despite overall usage increasing substantially, the headline numbers do not tell the full story. A study in Population Health Management shows that telehealth usage varies significantly by different social determinant health categories, and as such, inequalities in access and usage should be actively monitored in order to truly close the health care gap.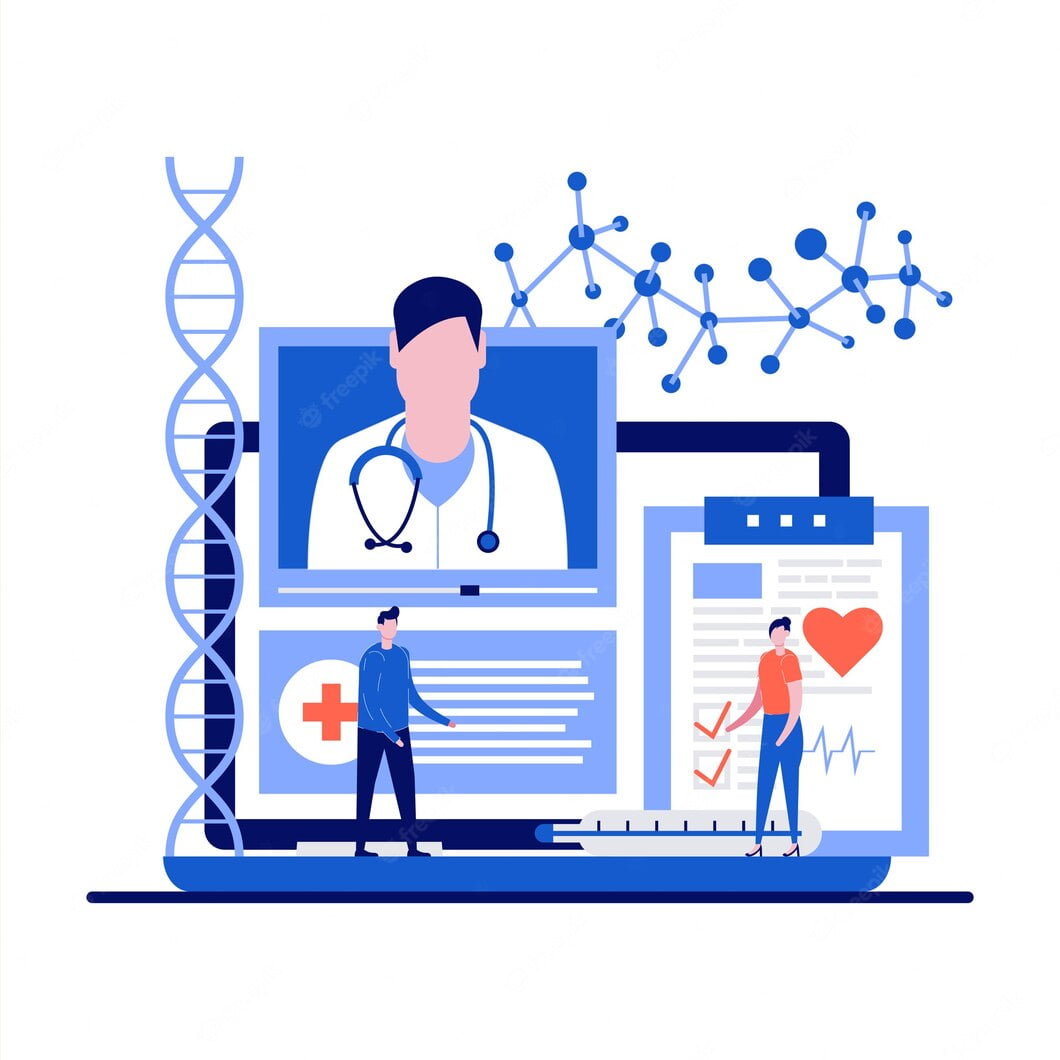 The research is based on Kantar Health's Social Determinants of Telehealth monitor, which combines results from its National Health and Wellness survey with claims data provided by Komodo to assess how socioeconomic factors impact telehealth usage. The research shows disparities across several different demographics, which indicates health outcome inequalities for some groups and advantages for others. For example, 21% of Hispanic adults used a telehealth service the week of August 10 compared to only 16% of non-Hispanic black and 13% of non-Hispanic white individuals. Kantar Health hypothesizes that, given the prevalence of obesity and diabetes in the Hispanic community, higher usage of telehealth will lead to better relative health outcomes.
Another example of differences is in obese patients. At the beginning of the pandemic, obese patients hit their peak usage of telehealth services—34% during the week of April 6. Since then, usage for obese patients dropped by more than half to 14% during the week of August 10. As for at-risk patients, lower usage may be an indicator of poorer health outcomes for this demographic.
Rural communities saw similar usage as obese patients. This cohort peaked their usage in early April at 29% but dropped by more than two-thirds to 9% the week of August 10. Fifteen percent of individuals in urban populations used telehealth the week of August 10. The usage difference between urban and rural communities may be attributable to infection rates and social distancing restrictions, which are higher, in general, for urban environments.
During this global pandemic, we feel an immense responsibility to use our resources to improve patients' access to quality healthcare. Telehealth can be a driving force to reach all populations. However, it won't happen by accident. Studies like our Social Determinants of Telehealth monitor will help to uncover the truths – both inequities and advantages. We must shine a light on these truths.

– Lynnette Cooke, Global CEO of Kantar Health
Telehealth For Employers
Employers have an incentive to encourage telehealth usage, in the current environment and after vaccines and therapeutics for COVID-19 are available. In addition to being a more affordable option, telehealth usage lowers the risk of contracting COVID-19, as employees will not need to travel to and enter medical facilities for appointments for non-critical health care. In order for employers to optimize usage of telehealth services and extract the most value from it, they must dig deeper and go beyond the overall engagement metric to look at usage by cohort. With this data, they can tailor their communication strategies to increase awareness of the benefits and educate employees on why they should make use of the resource.
Also, employers should benchmark their telehealth engagement based on the demographics of their employee base. Setting reasonable goals are important for measuring and attaining success.