This article was last updated on August 21, 2023
One of the best parts about running a team-based employee wellness challenge is the opportunity to create a fun and motivating team name. However, sometimes it is easier said than done! Check out the list below for some amazing team names. Use one for your team name, or have the list inspire the creation of your very own.
Pro-tip for employers: Randomly assigning teams is a great option for a wellness challenge. It creates opportunities for individuals within an organization that would not otherwise interact to connect, build relationships, and work toward a common goal. When assigning random teams, using fun team names, like the ones listed below, are a great way to add some flare to the program.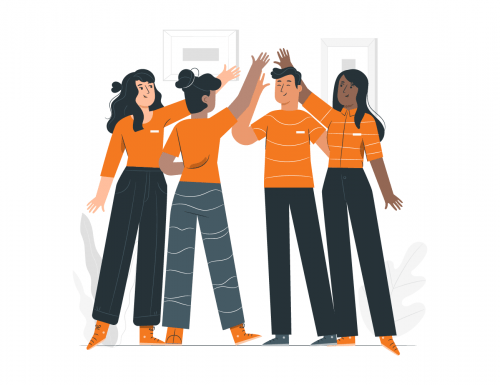 Walking Team Names
Some names are just so classic, they show up in every wellness challenge. Below are some classic and timeless wellness challenge team names.
Walkaholics
The Striders
Sole Trainers
Sole Sisters
JabberWalkies
FO Shoe
Walking Talkies
Pedominators
Solemates
Pacemakers
Walkie Talkies
Cirque du Sore Legs
Pimp My Stride
Music-Themed Walking Team Names
Feeling musical? Below are some music-inspired wellness challenge team names.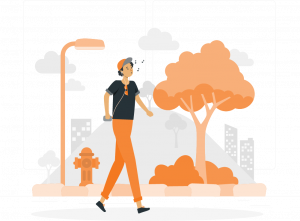 Drop It Like A Squat
Slow Down For What
All About That Pace
Moves Like Jaggers
Walkmen
Red Hot Chili Steppers
Just The Weigh (Or Whey) You Are
Fit me baby one more time
Walkin' On Sunshine
Baby Got Track
Movie-Themed Walking Team Names
Movie buffs unite! Below are some cool movie-inspired wellness challenge team names.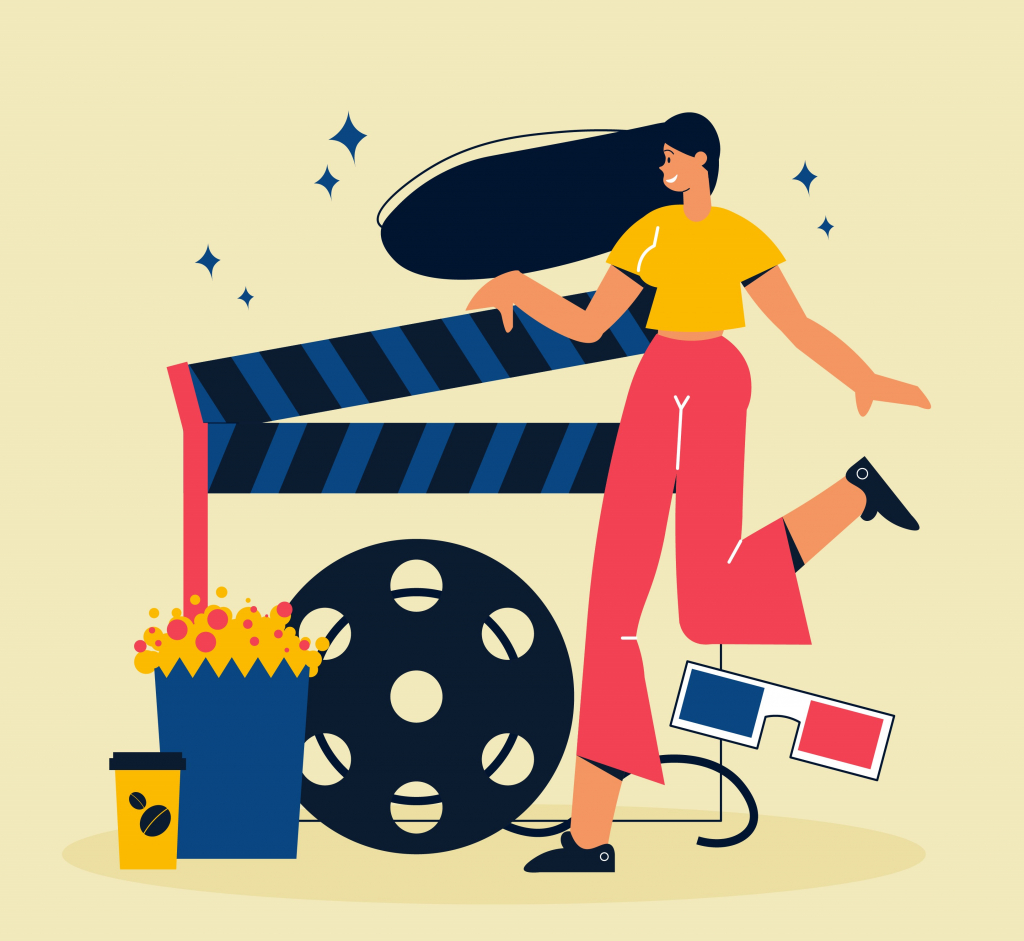 Brave Heart
Fast N Furious (or Not Fast, Just Furious, Too Fast, Too Furious, etc.)
Happy Feet (for more honest descriptions, check out Sweaty Feet, Stinky Feet, etc.)
1 Forrest 1
Charlie's Ankles
Catch Me If You Can
Insteption
The Pant-ers
Game Of Strolls (similarly, Game Of Soles)
Night-Walkers
Lost In Pace
Legs Miserables
The Walking Dead
The Wolves Of Walk Street
Christopher Walken
My Sole Called Life
Luke Skywalkers
Food-Inspired Walking Team Names
Sometimes walking is nonnegotiable unless food is involved – that's ok. Get your fill of food-inspired wellness challenge team names below.
Kale Blazers
The Holy Walkamolies
Will Run For Snacks
Champ Pain
Tater Trots
Coffee Runs
Walking Team Names For The Determined
We…are…the…champions…! Below are wellness challenge team names that perfectly embrace winning.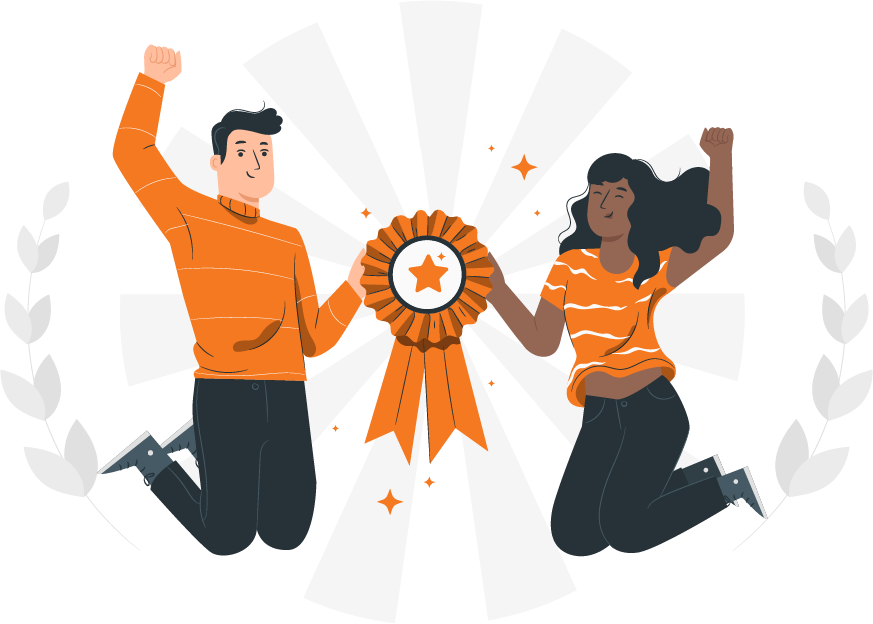 Goal Getters
Dream Team
A-Team
Team Dedication
Road Rage
Demolition Crew
The Unstoppables
Can't Stop, Won't Stop
Pace Makers
Gym Class Heroes
Going The Distance
Walkers Of Fame
Globe-Trotters
Pace Setters
Spark Plugs
Team Unstoppables
Overfit
FitNibble
MIND over Matter
Walking Team Names For The Ones Just Trying Their Best
Get an A for effort with the wellness challenge team names below that are designed for those that don't expect to finish on top of the leaderboard.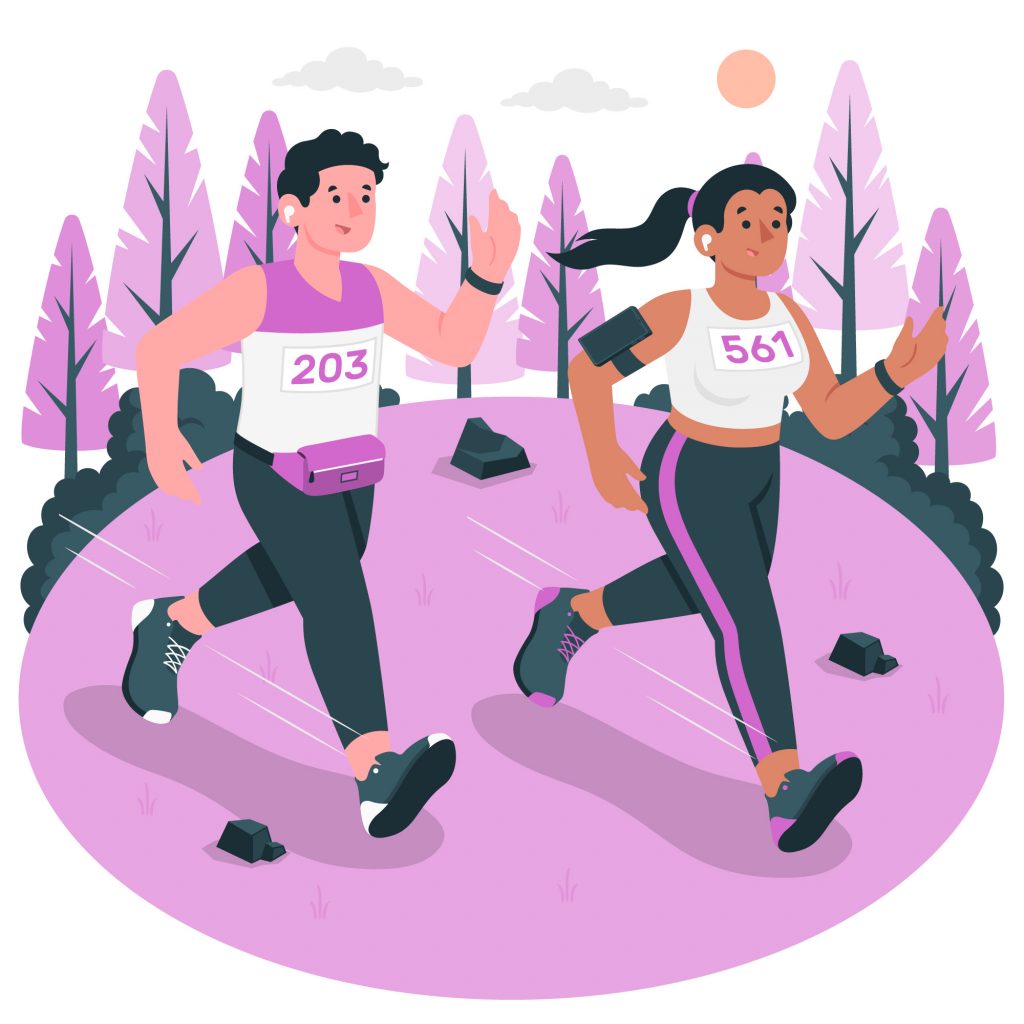 Scrambled Legs And Achin'
Sweat, Whined, and Dined
Worst Pace Scenario
Young And Breathless
Cirque De Sore Legs
Legs Miserables
Sore But Sturdy
Agonized Feet
Movers And Shakers
Are We There Yet?
Agony Of De Feet
One Step At A Time
The Power Hour
Movers & Shakers
User Uplifters
Other Great Walking Team Names
Not all great wellness challenge team names fall into a nice, neat category. Check out the best of the rest below.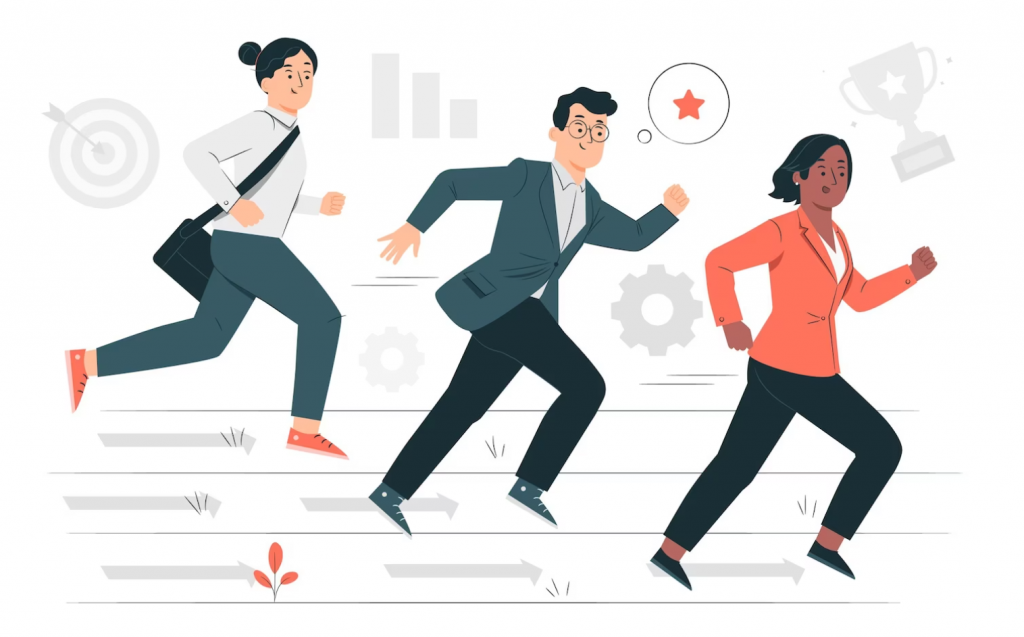 Squat Squad
Ladies Who Crunch
Ghost Riders
Run Track Mind
Rapid Thigh Movement
Quads Of Fury
What The Hill
No Ubers In Sight
Foot Fire
Pimp My Stride
Cltr+Alt+Elite
Running From The Law
Let's Get Fiscal
Been There, Run That
Chafing The Dream
The iPlods
Tips For Creating Walking Team Names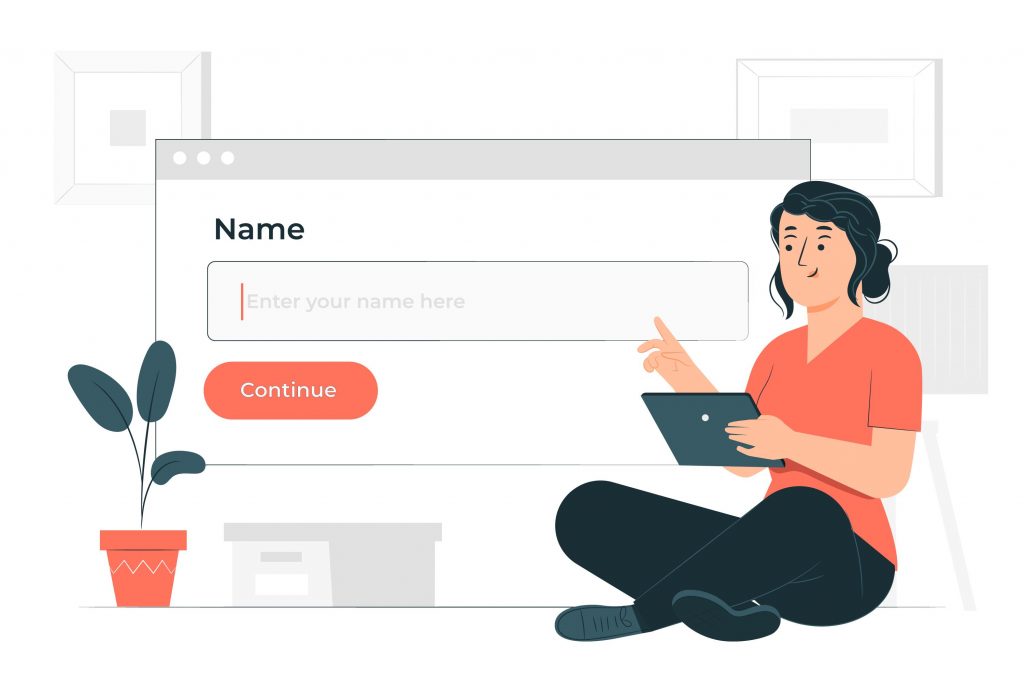 Struggling to find the right walking team name from the list above? See some essential considerations below to help you create a truly unique and captivating team name.
Define Your Team's Identity: Choose a team name that mirrors your group's personality, aspirations, and core values. A thoughtfully chosen name has the power to enhance team unity and boost morale.
Add A Personal Touch: Infuse your walking team name with personal touches that resonate with your group. Incorporate shared interests, inside jokes, or elements of your company culture to make it uniquely yours.
Practice Open Communication: Encourage open dialogue among team members to collaboratively decide on a name that everyone feels a strong connection to. Online polls or surveys can be handy tools for gathering preferences.
Branding For Impact: Transform your walking team name into a memorable brand. Consider integrating it into logos, team apparel like T-shirts, and across your social media presence to make the wellness challenge truly stand out.
Prioritize Positivity & Motivation: Select a team name that radiates positivity and aligns with the goals of the wellness challenge. An uplifting name can serve as a constant source of motivation, driving your team forward.
Embrace Inclusivity & Respect: Craft a team name that embodies inclusivity, ensuring that it remains free from offensive or exclusive elements. Create an atmosphere of respect and warmth for all participants.
Infuse Team Spirit: Weave your walking team name into the fabric of the challenge. Incorporate it into spirited team cheers and empowering chants to foster camaraderie.
These guiding principles ensure you create a walking team name that not only reflects your team's essence but also adds an extra layer of excitement and unity to your wellness challenge. 
Don't hesitate to share some of your favorite wellness challenge team names in the comments section.