Immense workplace changes have unfolded since the onset of the pandemic in 2020. Employees expect that employers will continue to prioritize employee well-being, offering care, flexibility, and health-focused environments. Yet, as economic uncertainties loom, some employers are shifting their focus to the bottom line. This has led to cutbacks in benefits that employees value, leaving many workers disappointed.
The economic downturn and receding support from employers have intensified burnout by 75%, exacerbated financial insecurities, and eroded trust among employees. Addressing these issues is essential as they have a direct impact on employee retention and satisfaction.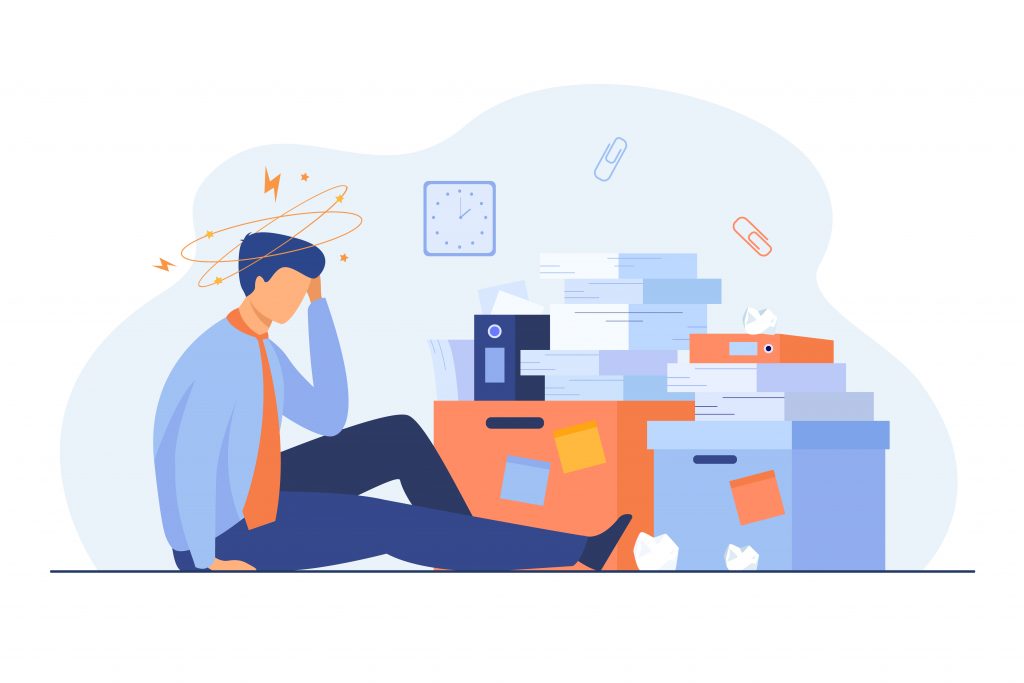 The 2023 Alight International Workforce and Well-Being Mindset Study offers insights into the current state of employee well-being and trust, providing a foundation upon which companies can reimagine their wellness strategies in trying times.
This article covers key findings from Alight's study, uncovers the systemic issues beneath the data, and presents actionable strategies to reimagine employee wellness.
Pressed for time? Here's a quick summary…
Key findings:

Employee well-being

is showing signs of

decline

, particularly

in

mental, physical, and financial wellness.

Trust in employer-led initiatives is

also eroding

, resulting in underutilized employer-sponsored benefits.

Systemic issues:

Economic pressures

and

job instability

are

driving

employee dissatisfaction and well-being stagnation.

Promoting b

enefits utilization

:

More than half

of employees understand the benefits available to them, but many

fail to

utilize

th

em

.

To bridge the gap between

offerings and

utilization

, t

ailor

benefits programs to

individual

needs

and offer

well-being hour

s,

grant

ing

employees extra time

off

for wellness programs.

Rekindling enga

g

ement

o

n

a

budget

:

To propel

 

well-being

initiatives

on a budget,

s

eek out

affordable wellness

technology

vendors who champion price transparency.

E

nhanc

e internal

communication channels, including dedicated well-being websites and newsletters

. Explore cost-effective incentives, such as recognition awards and professional

development

opportunities.
Key Findings From Alight's Study: Disengagement and Distrust
Despite early hopes, the study reveals that employee well-being has stagnated. Only 52% of US employees currently feel that they have the power and resources required to enhance their health and happiness, down from 60% in 2022.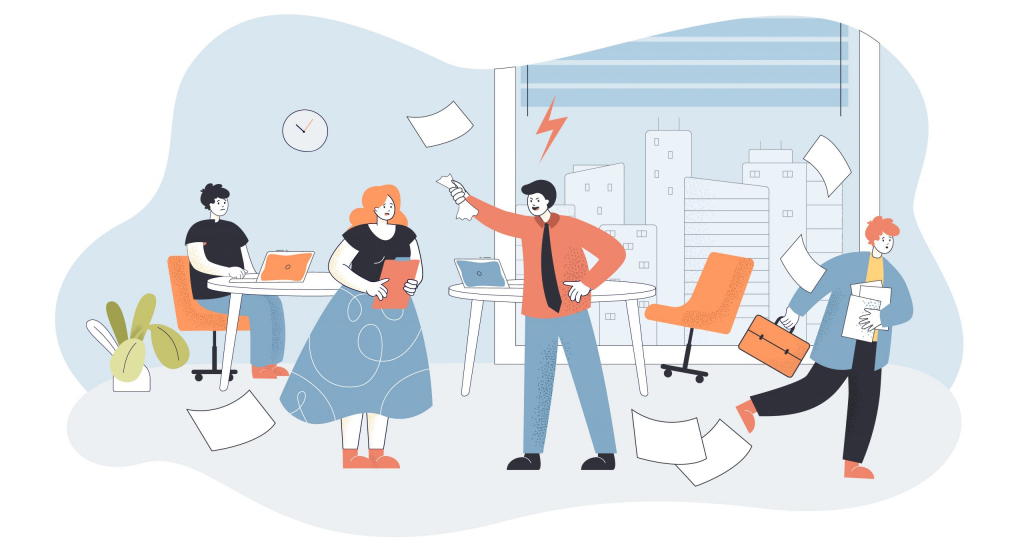 This downward trend is most prominent across mental, physical, and financial wellness. Seventy-five percent of employees experience moderate to high stress levels, primarily driven by:
Personal finances (56%)
Job challenges (52%)
Physical health (32%)
Equally concerning is the erosion of trust in employer-led well-being initiatives. The percentage of employees who believe that their employers genuinely care about their well-being dipped from 47% in 2022 to 41% in 2023. Additionally, less than half of workers believe their employer would support them in the face of a well-being challenge, reflecting an 8% decrease from the prior year.
This loss of trust is not without cause. Economic pressures led some employers to deprioritize ancillary benefits, with 38% of employees noting the discontinuation of various well-being programs in the past year, including stress management, nutrition, caregiver support, and mortgage assistance.
As trust erodes, employees are less inclined to utilize employer-sponsored benefits. This detrimental cycle underscores the need for employers to rebuild trust and refocus on employee well-being.
Systemic Issues Uncovered
Understanding the overarching societal trends that underpin the data can help address the well-being standstill and loss of trust erosion among employees.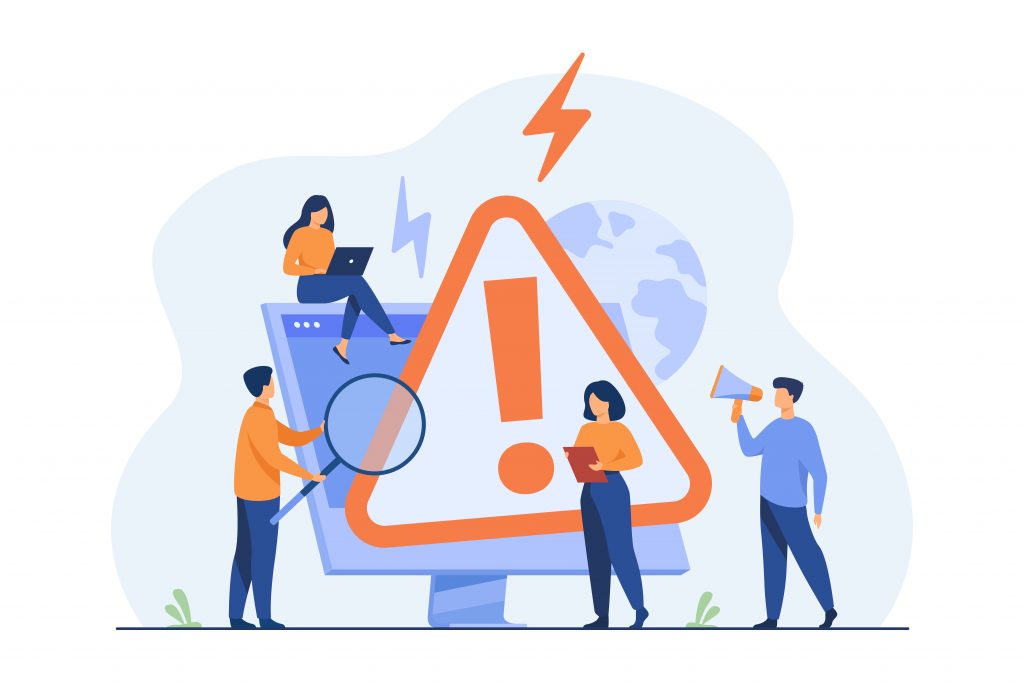 Economic Pressures & Job Insecurities
Economic pressures are a central driver of employee dissatisfaction. Layoffs in once-stable industries, like the tech sector, have left over a third of employees concerned about their long-term job stability.
The fear of financial instability is further compounded by increased inflation and the looming threat of recession. Seventy-eight percent of those seeking secondary employment believe it's necessary to secure their finances. The additional workload from secondary jobs can adversely impact employees' energy, focus, and performance in their primary roles, further undermining job security.
Shift In Work Culture Priorities
The hustle culture, where individuals sacrifice their well-being for financial gain, is fading. Historically, higher pay was the primary motivator for seeking new employment. According to the study, Americans are increasingly seeking work-life balance when considering a career change. Employees highly value flexible work arrangements, including:
The freedom to work from home
The ability to choose office attendance days
The option to tailor their schedules around personal lives and obligations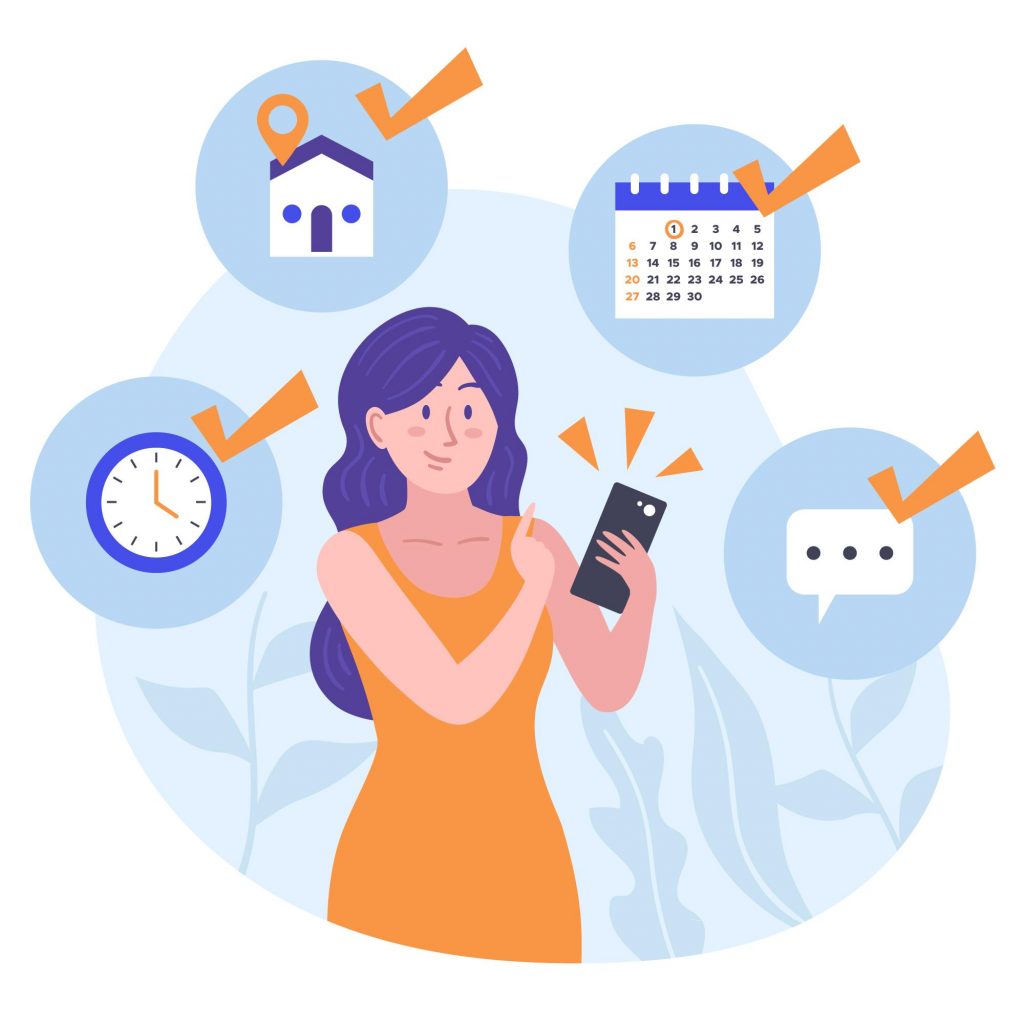 While the changes in 2020 initially instilled hope for greater workplace flexibility, the present landscape has failed to fulfill these expectations for many, eroding employee trust in employers. The loss of autonomy is aligned with the diminished control employees feel over their well-being.
Actionable Strategies To Reimagine Employee Wellness
In light of the challenges revealed in the study, organizations must take proactive steps toward rekindling engagement, promoting well-being, and gaining trust among employees.
1. Personalize Benefits Programs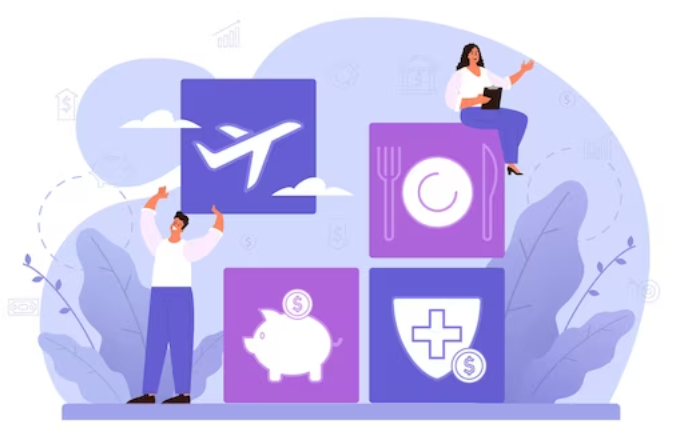 More than half (52%) of employees understand the benefits available to them, but many fail to utilize these offerings. Consider tailoring benefits programs to employees' diverse needs, particularly in an evolving economic and social landscape. Personalization can bridge the gap between available benefits and utilization, ensuring that employees receive relevant support where they need it most.
Mental health should be a focal point within these programs, especially as pandemic-driven progress in this area diminishes. One-third of individuals expressed the need for mental health aid but were unable to access it, highlighting the desire for accessible mental health support.
2. Improve Communication Channels
Only 56% of employees find current pay, benefits, and well-being communications effective. Enhance communication channels, including dedicated well-being websites and newsletters, which have been underutilized but highly valued by employees. This not only raises awareness but also boosts employee engagement and trust.
3. Prioritize A Culture Of Holistic Health & Well-Being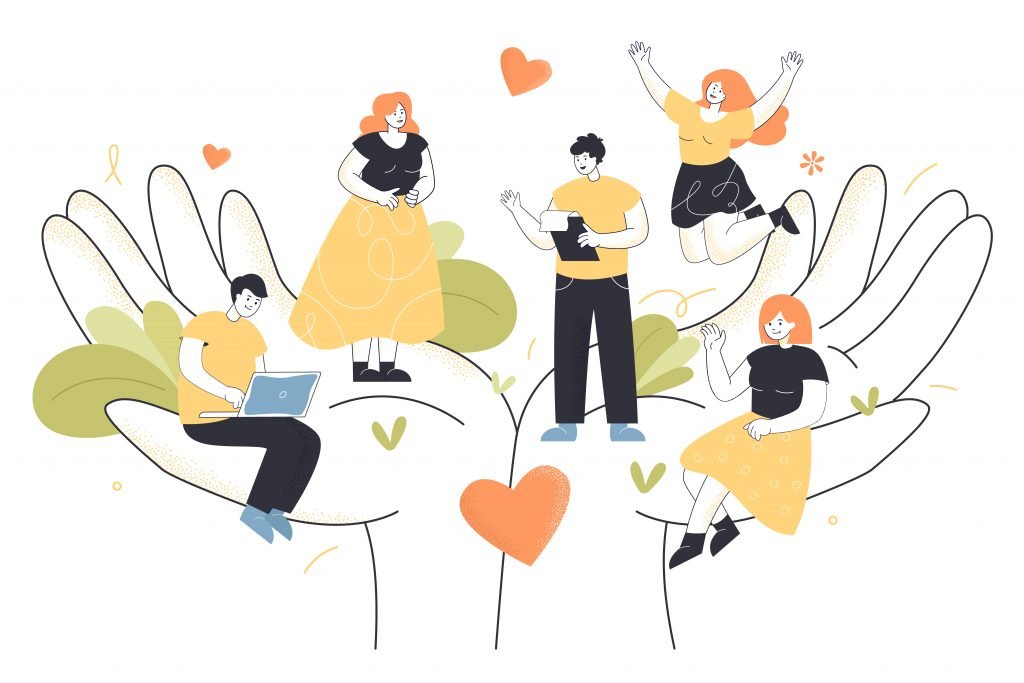 To foster well-being, organizations must create a culture that prioritizes it. This goes beyond offering benefits—employees need time to utilize these programs. Flexibility and work-life balance should be ingrained in the company culture, and well-being hours can reinforce these principles. While this benefit reaches only 35% of employees, half of respondents believe this additional time off would improve their work experience.
4. Leverage Affordable Wellness Technology
To propel wellness initiatives in this digital age, leverage affordable wellness technology, which can boost engagement without breaking the bank. Seek out vendors who champion price transparency, offering clear, per-user, and per-account pricing structures. Doing so ensures cost-effectiveness and eliminates hidden expenses that can decrease the value of wellness programs.
5. Incentivize Participation In Well-Being Programs
Incentives motivate employees to actively participate in well-being programs, encompassing various rewards like health products, wellness services, additional time off, or monetary bonuses. Wellable, for instance, uses credits in Lifestyle Spending Accounts (LSAs) as incentives, empowering employees to choose rewards that align with their needs and preferences. Employers can also explore cost-effective options such as recognition awards or opportunities for professional development, all of which can foster a positive and motivating work environment without straining the budget.